Date(s) - 04/22/2017
Time(s) - 11:00 am - 2:00 pm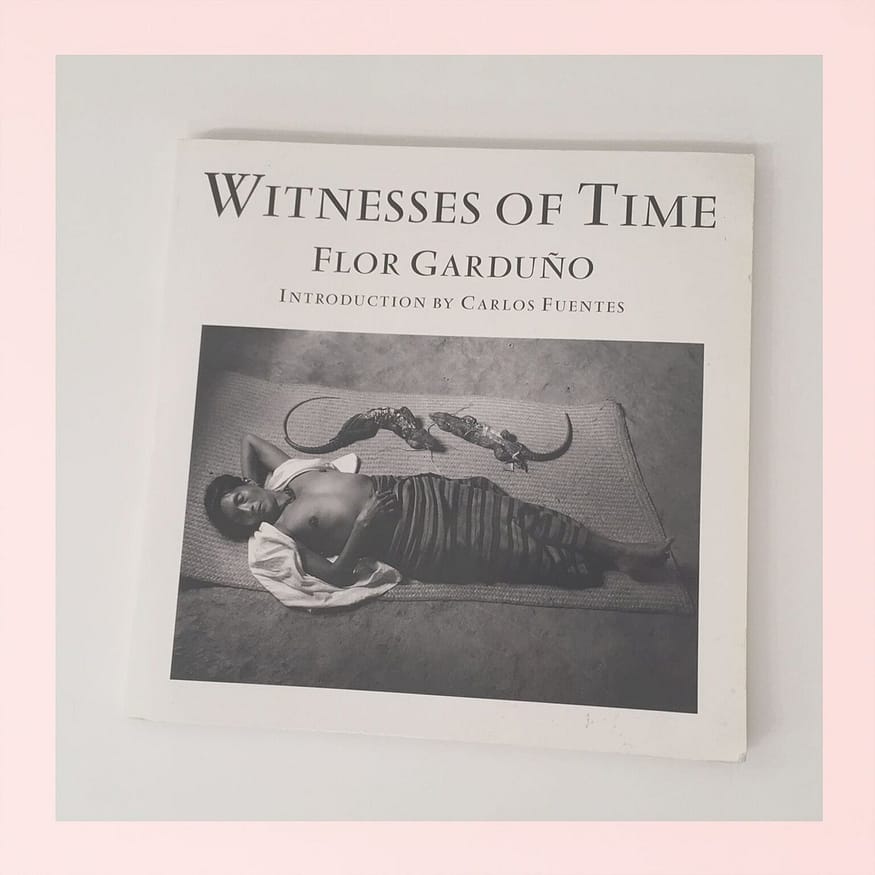 Our version of the Paris bookstalls. Imagine walking along the Seine, searching tables and stalls for the perfect book or piece of art. At the APG Art Atelier & Book Bazaar you can wander from table to table shopping for vintage and rare books from the collection of Owen Jones. There are more than 300 titles with prices starting at $5. Last year, the first half of Jones' collection sold out very quickly, so don't miss this opportunity to add to your collection of photography books.
Peruse more than 50 framed and unframed images, donated to APG by artists from past exhibitions, including the airport show. Prices for these photographic works also start at $5.
All books and artworks will be sold as is, on a first come basis. All proceeds from the sale will benefit the programs of APG.