Date(s) - 08/19/2022 - 09/19/2022
Time(s) - 6:00 am - 11:59 pm
Location
Atlanta Photography Group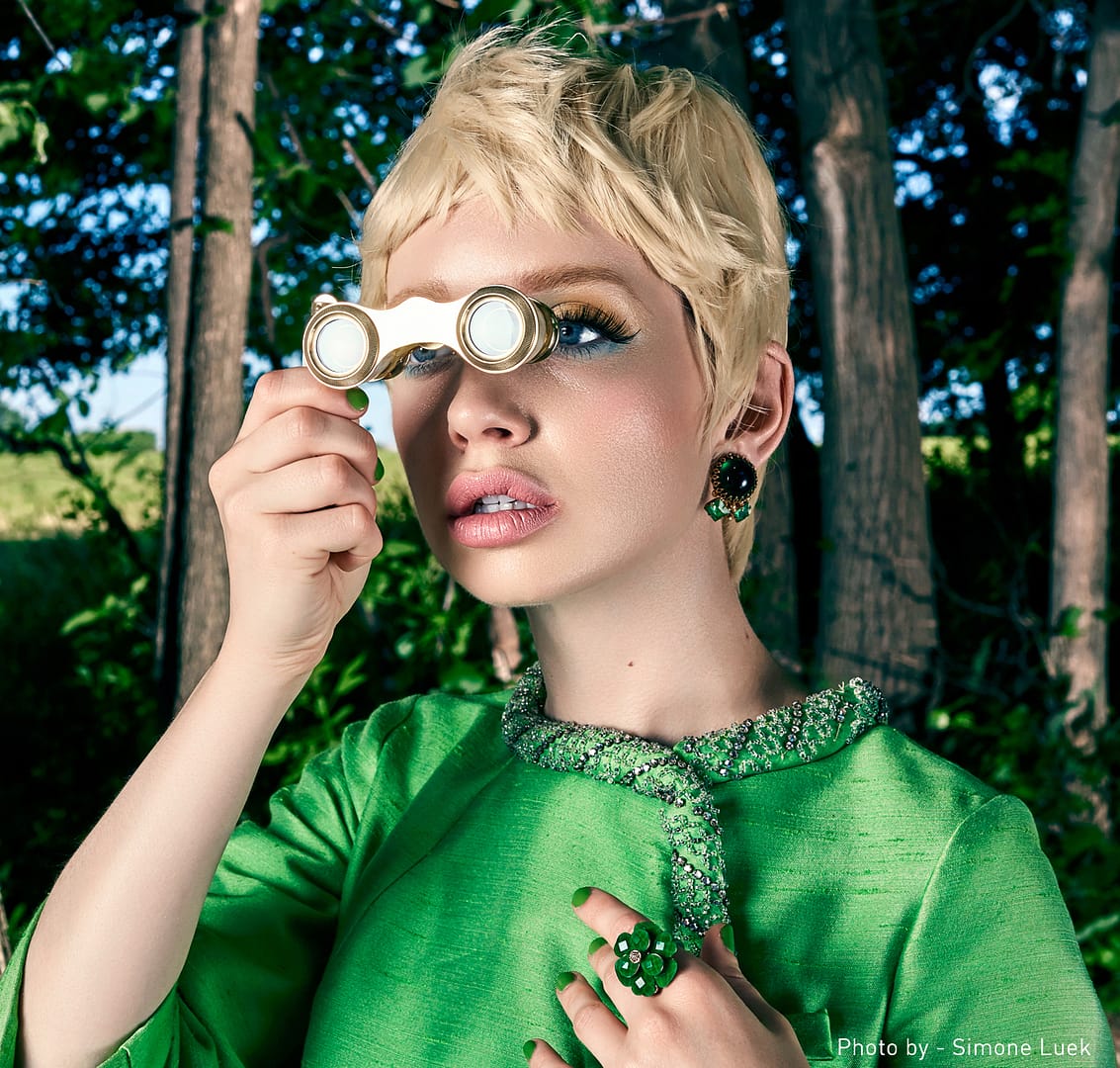 Atlanta Photography Group (APG) is now taking entries for Gregory Harris Selects 2022, APG's marquee exhibition for Atlanta Celebrates Photography (ACP), the month-long, citywide photography festival. This CFE is open themed, and will be juried by Gregory Harris, the Keough Family Curator of Photography at the High Museum of Art in Atlanta. This is a great opportunity to get your work in front of the High Museum's most senior curator of photographs.
This exhibition will be featured in the Atlanta Celebrates Photography (ACP) Festival Guide. The Opening Reception will be live, in-person on October 20, 2022, with Mr. Harris in attendance.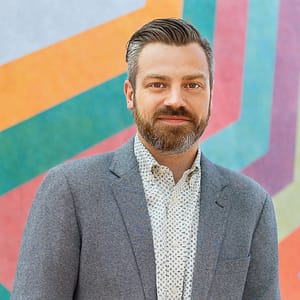 Gregory Harris
Keough Family Curator of Photography,
High Museum of Art, Atlanta, GA
Gregory Harris is the Keough Family Curator of Photography at the High Museum of Art in Atlanta (https://high.org/). He is a specialist in contemporary photography with a particular interest in documentary practice. Since joining the High in 2016, Harris has curated over a dozen exhibitions including "Picturing the South: 25 Years," "Way Out There: The Art of Southern Backroads" and "Look Again: 40 Years of Collecting Photographs" as well as solo shows with Thomas Struth, Paul Graham, and Amy Elkins. His forthcoming exhibitions include "Evelyn Hofer: Eyes on the City" and "Truth Told Slant: Rose Marie Cromwell, Jill Frank, Tommy Kha, Zora J Murff, and Kristine Potter". Before joining the High, Harris was the Assistant Curator at the DePaul Art Museum in Chicago. He previously held curatorial positions in the Photography Department at the Art Institute of Chicago. Harris has also contributed essays to monographs by Matthew Brandt, Paul D'Amato, Amy Elkins, Jill Frank, and the Metabolic Studio. He earned a BFA in photography from Columbia College Chicago, and an MA in art history from the School of the Art Institute of Chicago.  
ENTRY INFORMATION
CFE Dates: August 19 – September 19, 2022

Early Entry: August 19 – August 29
3 images: $35, 5 images: $50, 7 images: $60, 9 images: $75
Regular Entry: August 30 – September 8
2 works: $35, 4 works: $50, 6 works: $60, 8 works: $75
Late Entry: September 9 – September 19
2 images: $40, 4 images: $60, 6 images: $70, 8 images: $85
Student Submissions:
2 images: $30, 4 images: $45, 6 images: $55, 8 images: $70
IMPORTANT DATES
Deadline For All Entries: September 19, 2022, 10PM
Notifications of Selections: On or about September 26, 2022
Deadline to Delivery Artwork to the APG Gallery: October 15, 2022.
Exhibition Dates: October 17, 2022– November 17, 2022
Opening Reception: October 20, 2022 7-8:30pm
SUBMISSION FILE PREPARATION
(These Specifications are for Submission Uploads Only. Please see below for details on files to be printed for exhibition)
The juror will be selecting the images from all entries.
Export images as .jpg. Resize to 2100 px on the longest side.
Rename files to the titles of each work exactly as you wish it to appear (example: My Great Photo.jpg) Your name will be automatically prepended to the file upon upload.
Create a text file with your Personal Info (name, email, phone, website/social media), Artist Statement (500 words max), Bio (250 words max), and Image list (in this order: Title, Year piece was created, Print/Image Size (H x W), estimated Framed Size (H x W) Medium (archival pigment print, inkjet print, silver gelatin, cyanotype, etc.), and save this file as a Word doc or PDF.
Once you have paid the Entry Fee, you will receive an email with a link to upload your files
In order to submit your work you must be a current APG member. Join or Renew Now!
All entries must be completed ONLINE. Do NOT email any image files
Complete Online Registration & Payment
Upload Files to the Dropbox link found in the payment confirmation.
Once you get this link, you must be logged into the website in order to successfully upload your work.
If you have any questions or need assistance, please contact – gallery@AtlantaPhotographyGroup.org