Date(s) - 04/15/2022 - 06/01/2022
Time(s) - 6:00 am - 11:59 pm
Location
Atlanta Photography Group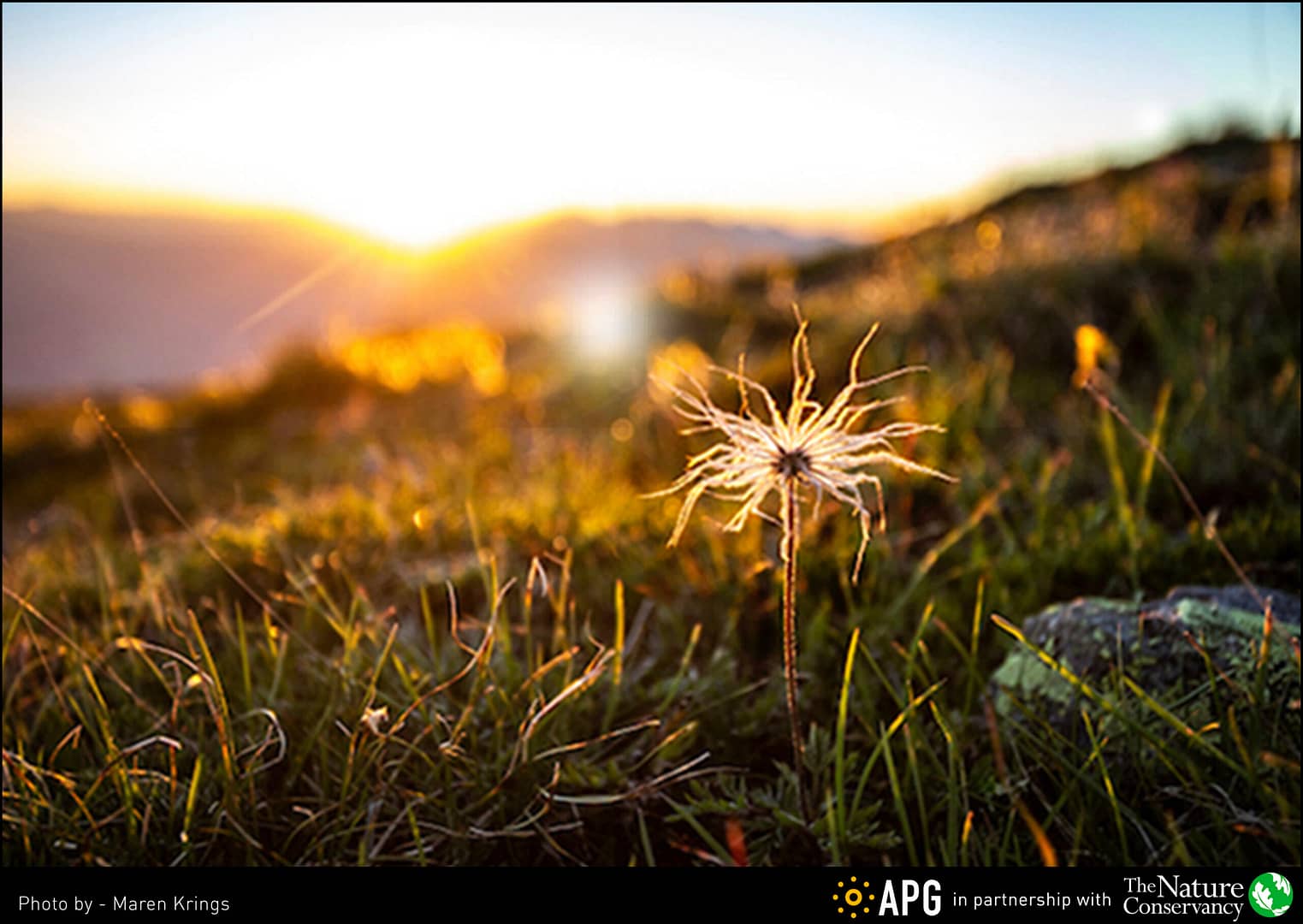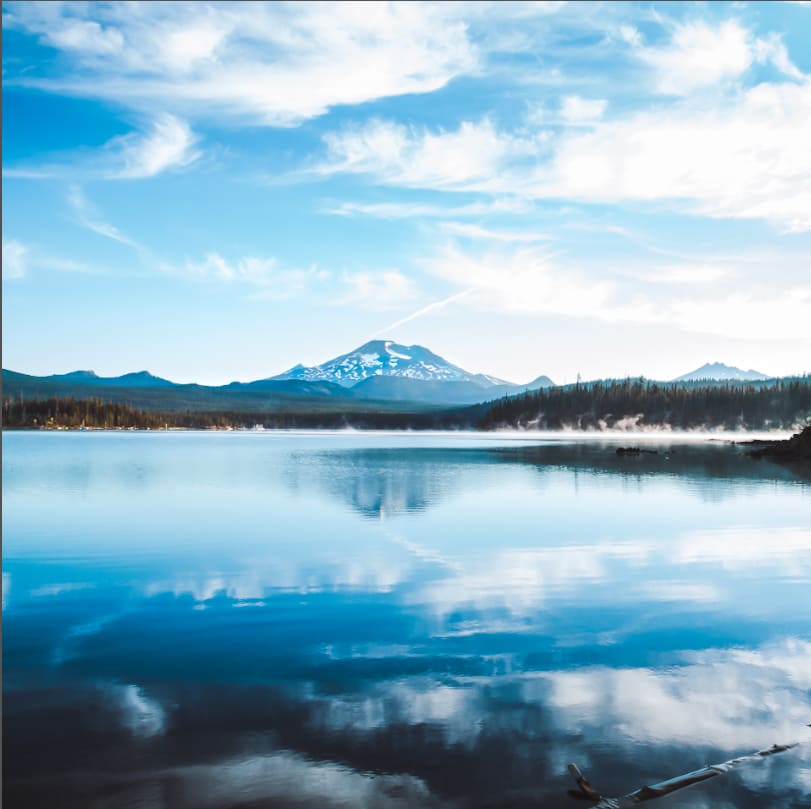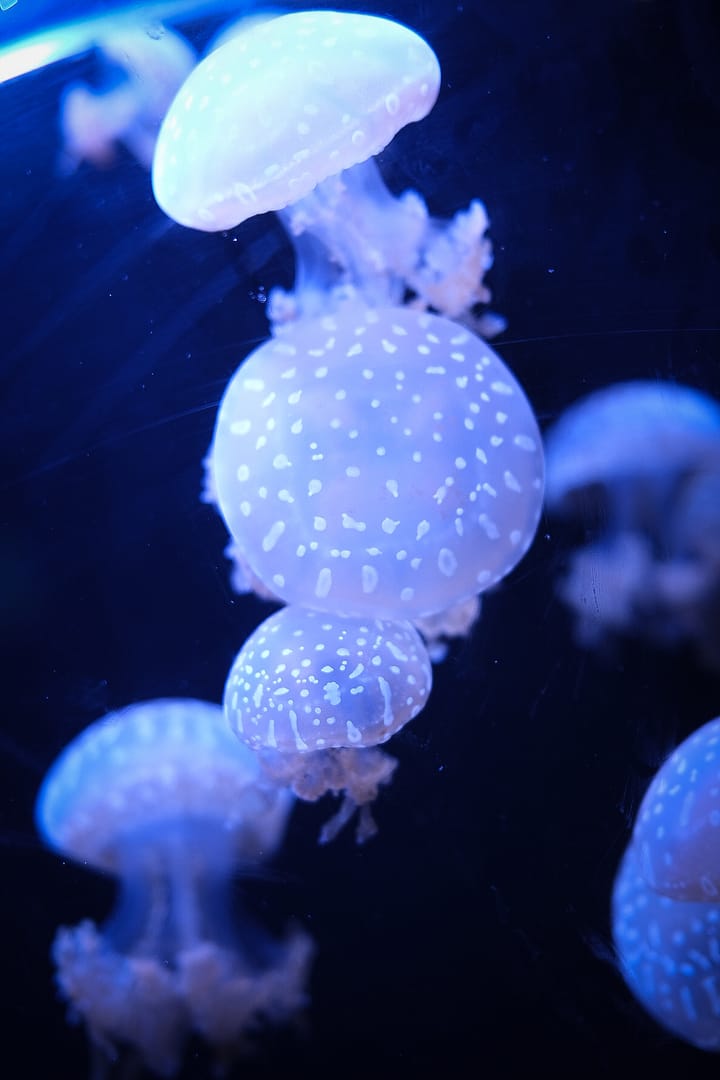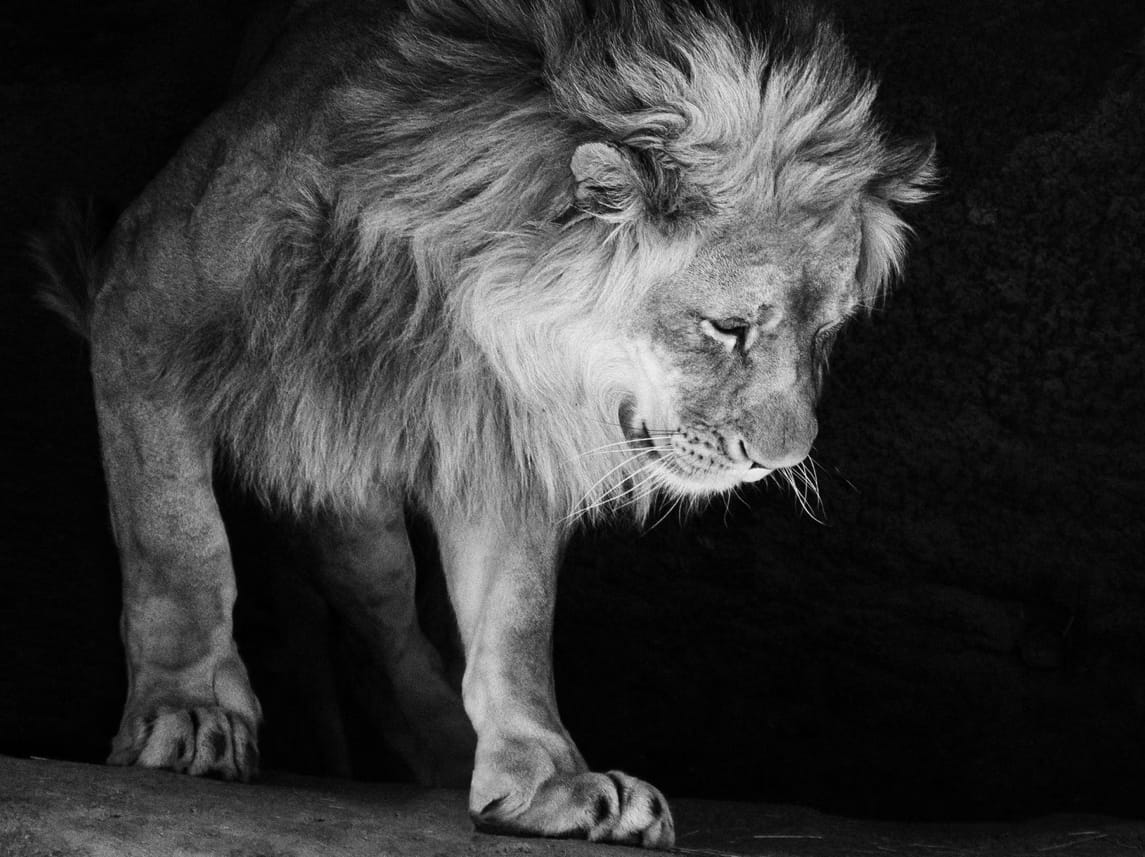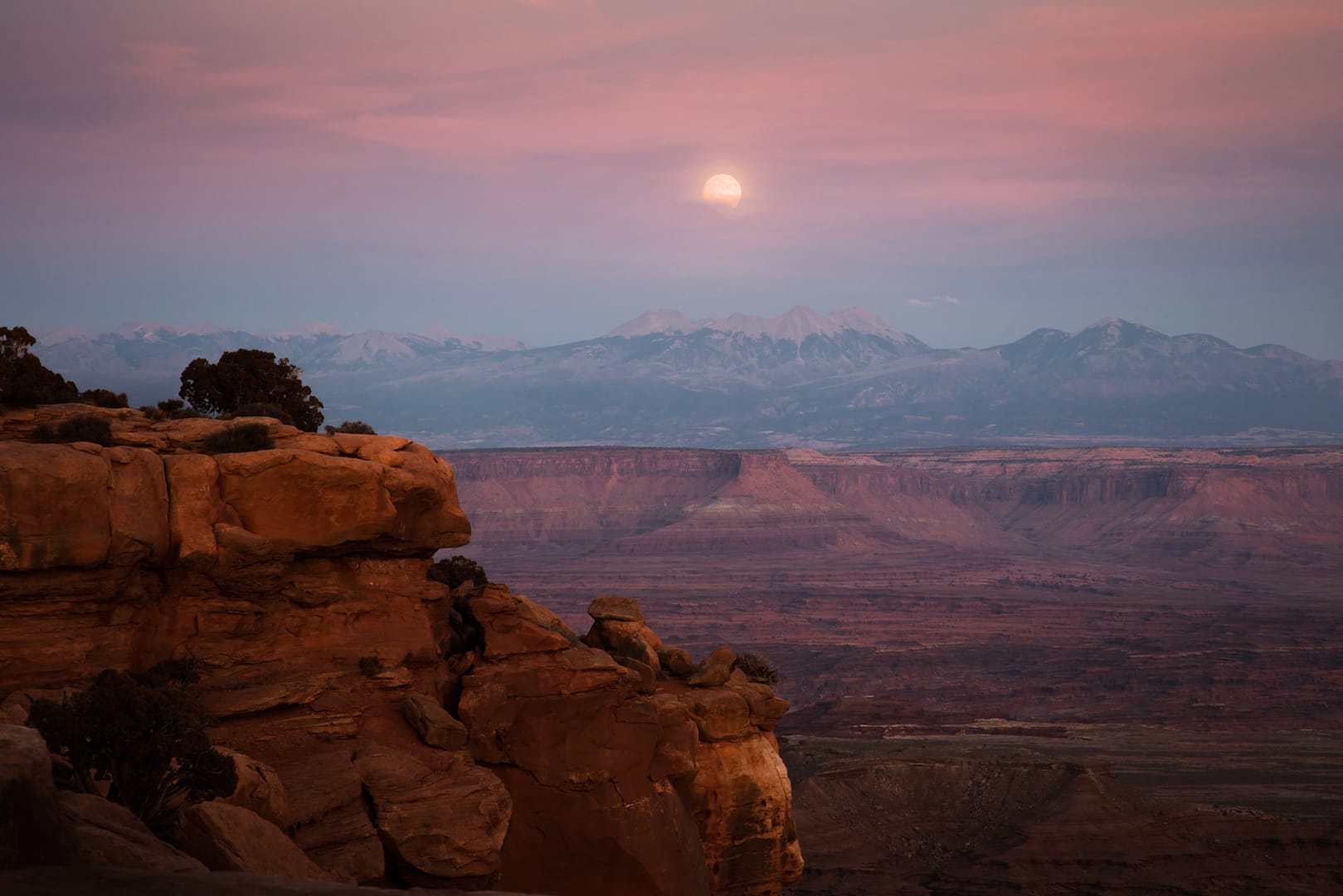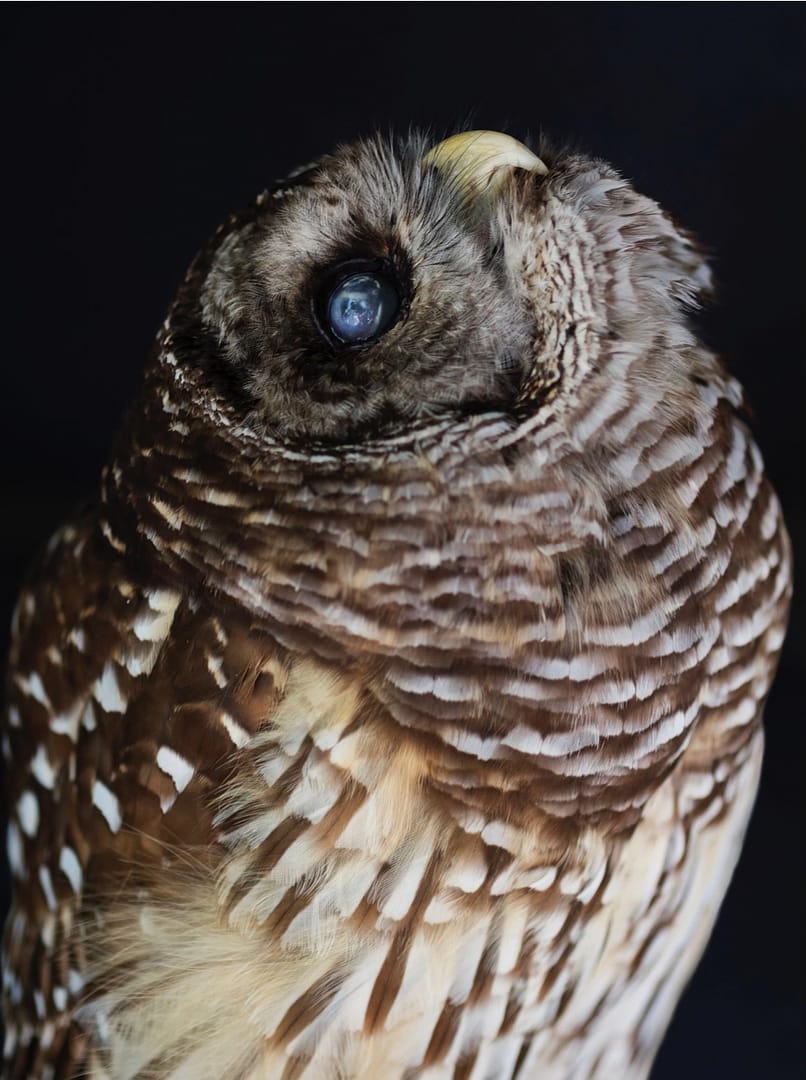 Trailblazing: Landscape, Nature and Conservation
For our Summer 2022 exhibition the Atlanta Photography Group is partnering with The Nature Conservancy (nature.org) to produce a member-based exhibition opportunity that will encourage people locally, regionally and nationally to do everything in their power to create a world where people and nature can thrive.
This CFE invites photo-based artists to submit work around nature, landscape, environmentalism, nature conservation, flora, fauna, nature-based documentary / Fine Art or work about animals/insects/reptiles/fish and their habitat.
Our esteemed juror for this exhibition will be Melissa (Ryan) Dale, Director of Photography for The Nature Conservancy.  Ms. Dale is planning to be present at the APG gallery for the live juror talk and opening reception, along with local representatives from the Georgia Nature Conservancy branch.
About The Nature Conservancy
 Founded in the U.S. through grassroots action in 1951, The Nature Conservancy has grown to become one of the most effective and wide-reaching environmental organizations in the world. Thanks to more than a million members and the dedicated efforts of our diverse staff and over 400 scientists, we impact conservation in 76 countries and territories: 37 by direct conservation impact and 39 through partners.
Nature Conservancy Website: nature.org
Nature ConservancyMagazine Website: nature.org/magazine
Nature Conservancy IG: nature_org
Melissa Dale
Director of Photography
The Nature Conservancy
Melissa believes in the power of photography to engage, inform, and inspire. And to change the world. She is passionate about creative collaboration and joyfully works with a global network of photographers to create photographic stories that awaken curiosity and compassion for the natural world.
For nearly 20 years, Melissa has been a leading advocate of photography at TNC and has held a variety of positions, including 12 years as the sole photo editor/photo director for Nature Conservancy, TNC's award-winning magazine. She currently serves as the deputy director of photography for the Global Marketing Division.
Melissa began her career as a social documentary photographer and newspaper photo editor. She then had a most fortunate opportunity to merge her love of photography with natural history storytelling as a photo editor for National Geographic Books where she edited 16 books.
Melissa's approach to photography is grounded in compassionate and equitable storytelling about people, wildlife, and the environment. She holds a Master of Journalism degree from the University of Texas-Austin with a focus on Critical Media Studies, where she investigated the intersections of race, gender, sexual violence, and news media ideologies in photography.
ENTRY INFORMATION
CFE Dates: April 15, 2022 – June 1, 2022
Early Submissions: April 15th -30th
4 works: $30, 6 works: $45
Regular Submissions: May 1st –May 15th
3 works: $30, 5 works: $45
Late Submissions: May 16th –June 1st
3 works: $35, 5 works: $50
* Selected work can be up to 36" on the longest side framed for the exhibition.
Deadline For Entries: June 1, 2022, Midnight
Notification of Accepted Work: June 5, 2022
Delivery of Work: No later than June 17, 2022 at 4pm.
Show Dates: June 20 – July 30, 2022
Reception & Juror Talk: Tentatively, June 23, 2022 (to be confirmed).
Pick-Up: Works must be picked up August 12, 2022 at 4pm. Please provide return label if you аre shipping your work.
Open to APG members – Join or Renew Now!
FILE PREPARATION
Juror, Melissa Dale, will be selecting the images from all entries.
Export images as .jpg. Resize to 2100 px on the longest side.
Rename files to the titles of each work exactly as you wish it to appear (example: My Great Photo.jpg) Your name will be automatically prepended to the file upon upload.
Create a text file with your Personal Info (name, email, phone, website/social media), Artist Statement (500 words max), Bio (250 words max), and Image list (in this order: Title, Year piece was created, Print/Image Size (H x W), estimated Framed Size (H x W) Medium (archival pigment print, inkjet print, silver gelatin, cyanotype, etc.), and save this file as a Word doc or PDF.
Once you have paid the Entry Fee, you will receive an email with a link to upload your files
In order to submit your work you must be a current APG member. Join or Renew Now!
All entries must be completed ONLINE. Do NOT email any image files
Complete Online Registration & Payment
Upload Files to the Dropbox link found in the payment confirmation.
Once you get this link, you must be logged into the website in order to successfully upload your work.
If you have any questions or need assistance, please contact – gallery@AtlantaPhotographyGroup.org