Date(s) - 09/05/2018
Time(s) - 7:30 pm - 9:30 pm
Location
Atlanta Photography Group

APG favorite Barbara Griffin returns to lead this meeting of the Critique Group.
Barbara Griffin is an independent Creative Director, producer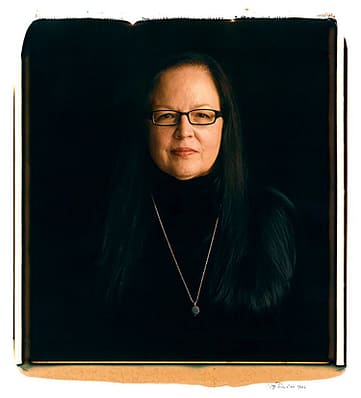 and photo editor. Among her most recent projects are; shoot production for Bustle, photo editing for Gathered by Lucinda Bunnen, and Sweetheart Roller Skating Rink, the award-winning fine art book by photographer Bill Yates. An educator and frequent speaker on professional photography, Griffin is a member of the International Center of Photography, APA, ASMP, and the Academy of Motion Picture Arts & Sciences.
Griffin serves on the Advisory council of  Space for Arts, the only studio listings site built specifically for the photography community.  She was recently named President Emerita after 8 years of leadership at Atlanta Celebrates Photography (ACP), a non-profit arts organization which produces the largest annual community-oriented photo festival in the U.S. She currently serves on the board of re:imagine/ATL, a non-profit organization whose in-school and mobile programming serves Atlanta teens from all backgrounds by providing mentorship and resources in film and digital media and as on the  Advisory Council for ATL Photo Night, a creative organization that hosts bi-monthly talks featuring photographers.
Formerly, senior vice president of Image Management for Turner Broadcasting System, Inc., Griffin was responsible for all photography created globally for Turner's entertainment, animation and news networks.
Critique Group is for APG members only, but we welcome an exploratory visit. Participants are limited to 6 prints, no larger than 16" x 20"-ish. If you'd like to present your work, put your name on the sign-up sheet when you arrive. Critiques are timed so everyone gets equal consideration. No work? No problem, observing is just as valuable.