Date(s) - 02/05/2020
Time(s) - 7:00 pm - 9:00 pm

Atlanta Photography Group's former executive director Beth Lilly leads the February meeting of the Critique Group.
Beth Lilly is an artist, curator, teacher and the former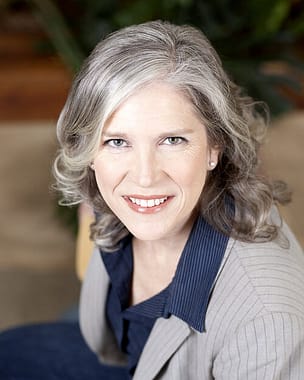 executive director for Atlanta Photography Group.   An exhibiting artist for over 30 years, recent exhibitions include Spalding Nix Fine Art, New Mexico Museum of Art, The High Museum of Art, the Zuckerman Museum, Whitespace Gallery, the Atlanta Contemporary Art Center, and MOCA GA. Her work resides in the permanent collections of the High Museum, the New Mexico Museum of Art, The Ogden Museum of Southern Art, MOCA GA, the Metropolitan Atlanta Arts Fund and many private collections.  She has taught photography for both Kennesaw State University, the Art Institute of Atlanta and the High Museum. Her critically acclaimed performance/interactive project "The Oracle @ WiFi" was published by Kehrer Verlag in 2012. Lilly earned a MFA in Photography from Georgia State University and an A.B.J. in Telecommunication Arts from the University of Georgia.
Critique Group is for APG members only, but we welcome an exploratory visit. Participants are limited to 6 prints, from 8×10 up to 16" x 20"-ish. If you'd like to present your work, join us at APG on the first Wednesday of most months, put your name on the sign-up sheet when you arrive. Critiques are timed so everyone gets equal consideration. No work? No problem, observing is just as valuable.