Date(s) - 04/03/2019
Time(s) - 7:00 pm - 9:00 pm
Location
Atlanta Photography Group

Christina Price Washington will lead the APG Critique Group on April 3rd. Join us for feedback on a project you would like reviewed. Wine and light refreshments are served.
Christina Price Washington holds a Master of Fine Arts as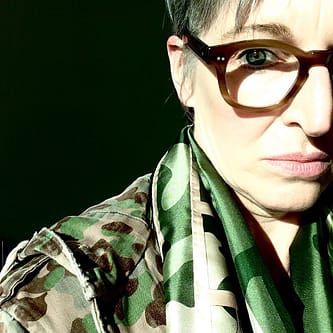 well as Art History from Georgia State University. Price Washington was a  "Rising Movers & Shakers of the Georgia Arts Scene" (2011) at the Museum of Contemporary Art of Georgia, and her work has been featured and reviewed in Burnaway, Photograph, Creative Loafing, and the Atlanta Journal Constitution. In 2014, Price Washington was named an Artist to Watch by Mary Stanley at Atlanta Celebrates Photography (ACP).
Price Washington's work explores the photograph as subject and addresses the mechanics of the medium. Her series in the exhibition, Light in Purse, explore the ways that photography can (re) present a physical (and indexical) relationship to its own medium and space. The series is the result of photo paper placed in my purse (messenger bag) for the duration of one day and then developed.
Critique Group is for APG members only, but we welcome an exploratory visit. Participants are limited to 6 prints, 8 x 10-ish to 17 x 22-ish. If you'd like to present your work, put your name on the sign-up sheet when you arrive. Critiques are timed so everyone gets equal consideration.
No work? No problem, observing is just as valuable. Guests are always welcome.