Date(s) - 10/03/2018
Time(s) - 7:00 pm - 9:00 pm
Location
Atlanta Photography Group

APG's new executive director Judith Pishnery leads the October meeting of the Critique Group – at its new time of 7pm.
Prior to APG, Pishnery served as Photography Department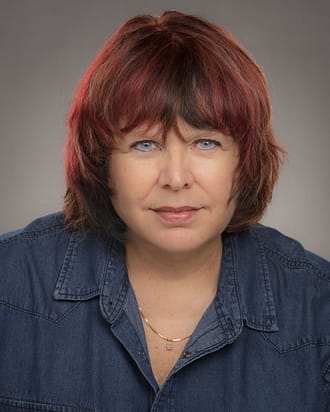 Director at Gwinnett Technical College, where she oversaw the department's refurbishing of new equipment and implemented a new curriculum to include a solid technical and creative photographic base, along with an eye to current trends and techniques affecting a photographic career. As a professional photographer, Pishnery works on assignment for editorial, catalog, advertising, and corporate clients. Her photography have been exhibited and collected throughout the South East. Pishnery served on the board of the American Photographic Artists/Atlanta (APA), the Advisory Board of Atlanta Celebrates Photography (ACP) and has been involved on the Board of Directors of ACP since the early planning sessions in 1998. Pishnery received her MA and MFA graduate degrees from the Savannah College of Art and Design (SCAD).
Critique Group is for APG members only, but we welcome an exploratory visit. Participants are limited to 6 prints, no larger than 16" x 20"-ish. If you'd like to present your work, put your name on the sign-up sheet when you arrive. Critiques are timed so everyone gets equal consideration. No work? No problem, observing is just as valuable.