Date(s) - 01/03/2018
Time(s) - 7:30 pm - 9:30 pm
Location
Atlanta Photography Group

P. Seth Thompson received a BA in film and video from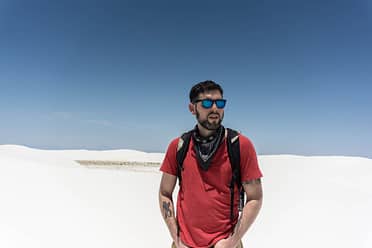 Georgia State University in 2005 and a MFA in photography from SCAD-Atlanta in 2012. From 2011-2013, He worked as curatorial assistant in the department of modern and contemporary art at the High Museum of Art. During this time, he assisted on a wide range of group and solo exhibitions. Thompson's work has been reviewed by the AJC, Art in America, ArtsATL, The Atlantan, Bad at Sports, Burnaway, Creative Loafing, OtherPeoplesPixels Blog, Oz Magazine, and WABE. In 2014, he was a finalist for both the "Artadia: The Fund for Art and Dialogue Award" and nominated for the "John Gutman Photography Fellowship Award." Thompson is in the permanent collection of Sir Elton John, The High Museum of Art, and the Fulton County Arts Council. In 2017, Thompson was chosen to exhibit five works at the Lishui International Photography Festival in Lishui, China.
See his work at pseththompson.com
---
Critique Group is for APG members only, but we welcome an exploratory visit. Participants are limited to 6 prints, no larger than 16" x 20"-ish. If you'd like to present your work, put your name on the sign-up sheet when you arrive. Critiques are timed so everyone gets equal consideration. No work? No problem, observing is just as valuable.