Date(s) - 02/23/2017 - 03/11/2017
Time(s) - 6:00 pm - 4:00 pm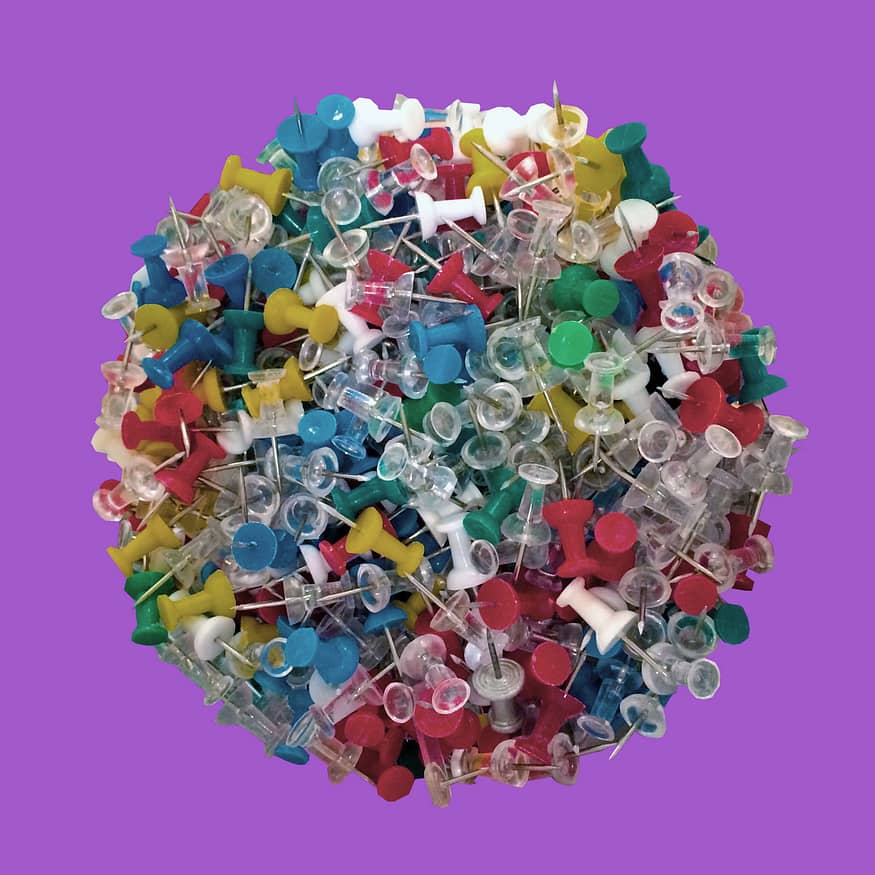 Join APG members for our 30th Annual Push-Pin Party & Membership Drive. Photographers are invited to showcase their work at one of our biggest events of the year. No need to mat, mount, or frame; Prints will be attached to gallery walls with push pins.
People's Choice Award
This year everyone will have the chance to vote for their favorite prints, and the top 3 artists will be announced on our website, newsletter, and social media. The artist that receives the most stars will win a free space (no registration fee) in APG's exhibition Choice.
Guidelines
APG members and non-members can pin-up photographs
Free entry for APG members, $10 entry fee for non-members
Entry tickets go on sale starting at 6pm – doors open at 6:30
Space is available on a first come basis
Volunteers allowed to pin-up photos prior to opening
Unframed, unmounted prints only
Quantity – as many prints as will fit on 24" x 24" space
Artists can sell their work (Gallery takes 20% commission for any sale APG handles)
Buyers may take home prints at time of sale
Be Prepared
Download wall labels and fill them out in advance to beat the crowd
Pick Up Prints
Show closes on March 11. All prints must be picked up between March 13 – 18. Prints can be taken home at 4pm on Saturday, March 11.