Date(s) - 10/05/2018 - 11/23/2018
Time(s) - 6:00 pm - 4:00 pm
APG presents its annual selects exhibition, featuring work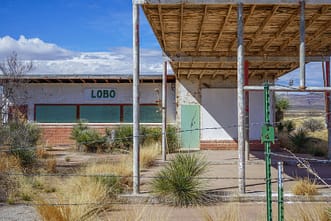 curated by this year's prominent guest juror, Rachel Reese, the Associate Curator of Modern and Contemporary Art at the Telfair Museums in Savannah, Georgia. A curator, arts writer, and independent publisher, Reese is currently organizing a retrospective with Savannah-based artist Suzanne Jackson that will open in summer 2019. She is also the 2018 consulting curator for the Public Art Exhibition on Hilton Head Island.
As part of Selects, two artists will be awarded the $500 Virginia Twinam Smith Award and their work will be added to the permanent collection of The Museum of Contemporary Art of Georgia (MOCA GA).
Rose Barron: Sweet Dreams and Nightmares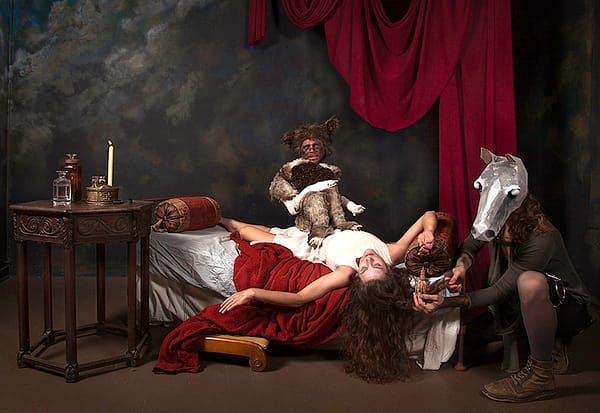 Concurrently, in the Ted & Gloria Maloof Gallery, APG presents Sweet Dreams and Nightmares, a solo exhibition of new work by artist Rose Barron. Creating her own tableaus inspired by historic paintings and literary references, Barron presents women in scenes that defy our expectations about gender, age and sexuality. Barron's tableaus flaunt a contemporary desire for lush excesses alongside ancient themes found in folklore and mythology, such as love, betrayal and salvation.