Date(s) - 05/22/2019
Time(s) - 6:30 pm - 8:30 pm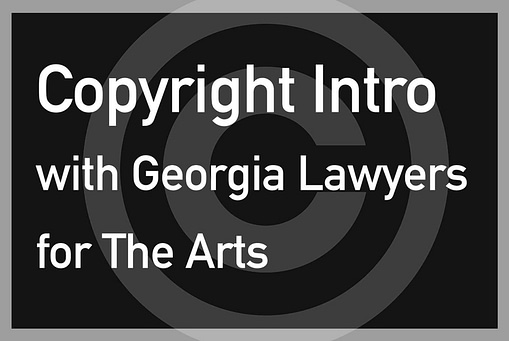 As a photographer, what steps can you take when you share your creative work to ensure that it is properly protected? Please join Jayma Leath and Rob Poston, from Georgia Lawyers for the Arts, to discuss the fundamentals of copyright law, fair use, and specific types of contracts that help keep you in control of your creative content.Beth Lilly
Jayma Leath
Prior to attending law school, Jayma Leath co-owned and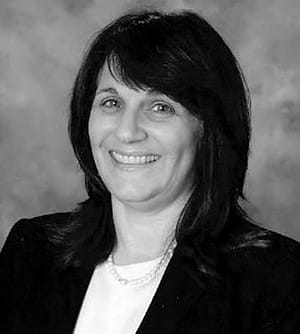 operated several businesses in Charleston, S.C. where components of each business were regulated by various government agencies. Leath found she spent as much time learning about government regulations and compliance as she did running the day-to-day business operations.
"When you have a business, it isn't enough to understand the ins and outs of running the business; you also need to understand how to protect the business from legal issues. If you don't, you might find yourself in the thick of things, and sometimes that's too late to dig your way out."
Realizing other business owners must face the same concerns, Leath decided to earn her law degree and combine her business background with legal knowledge to help other entrepreneurs navigate through their intellectual property and business law issues. After law school, Leath relocated to Atlanta and works at Georgia Lawyers for the Arts helping to place low-income creatives with pro bono attorneys who can help them resolve their legal issues.
Rob Poston
Rob Poston is a rising third-year student at the University of
Georgia School of Law and a Senior Editor of the Journal of Intellectual Property Law. During his time as an undergraduate student at the University of North Carolina-Chapel Hill, Poston worked as a photojournalist for CBS Sports covering men's basketball. He currently serves as an in-house photographer for UGA Football and also works as a freelance wedding/event photographer across the region. His background in professional content creation and publication drives his interest in media law and in helping creators both protect their work and operate successful businesses. Poston served as a legal extern at Georgia Lawyers for the Arts in the summer of 2018.
Cost: FREE for APG & GLA members (registration still required) / $15 non-members
Class Size: Seating is limited, register to save your place
Location: APG Gallery, 75 Bennett St. B1, Atlanta, GA 30309
Cancellation Policy
APG will refund up to 50% of the tuition fee if the cancellation is made up to one week before the workshop date.