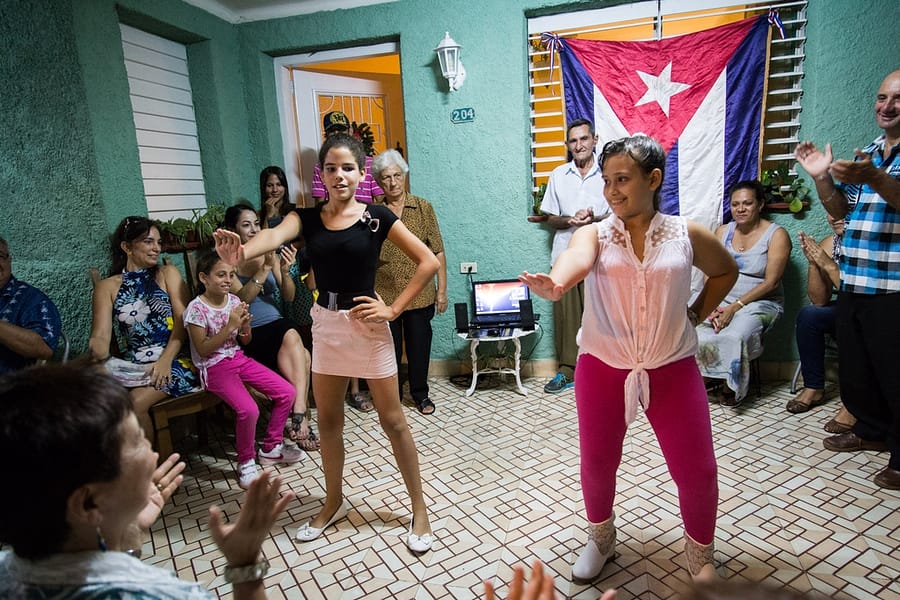 Ben Arnon grew up just outside of New York City in White Plains, New York. His high school offered photography classes and had a darkroom. It was there that he learned the basic mechanics of film photography and to develop his own film. Arnon's interest in the story of how cameras worked would translate directly into his work. Arnon is a committed storyteller and his photographs present entire worlds, tender and raw. He was chosen by Executive Director of Atlanta Celebrates Photography (ACP) Amy Miller to exhibit four of his photographs in the central atrium of the world's busiest airport, Atlanta's Hartsfield-Jackson International Airport, as part of this year's Airport Show.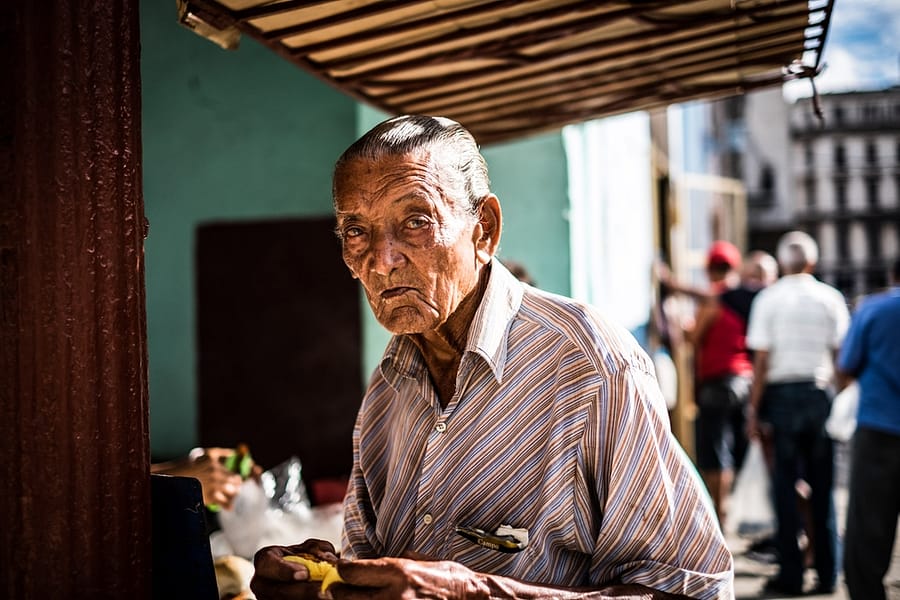 What makes a good portrait?
A good portrait is one in which you peer into someone's world. There is some form of emotion captured that makes the photograph memorable. This is achieved when a special connection is formed between the photographer and the collaborator (some people prefer the word "subject," but I find that word to be rather off-putting). This connection does not necessarily require a long-standing relationship to be in place, however.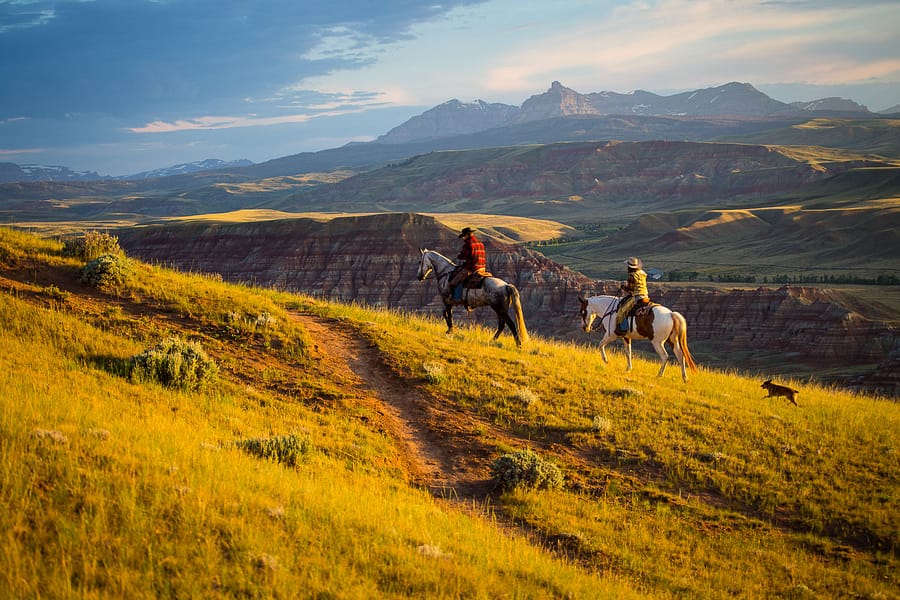 What inspired your series, Never Sweat, Wyoming, and what did you take away from that experience?
I typically photograph in urban environments since I live in New York City, and when I travel I am usually in a city environment. In mid-2015 I found myself in Wyoming for a week, and I was fascinated by the landscape and the people. When I was driving from Jackson Hole Airport to Dubois, Wyoming, I could literally see open sky for dozens of miles. I thought about how much of Manhattan would fit in to the view I was looking at and was astonished. My desire with my Never Sweat, Wyoming photography series was to capture the essence of cowboy life as I experienced it in my short visit to Wyoming. From morning horse runs, to Friday night rodeos, to cowboys and cowgirls, it was all new to me, and my photographs are intended to express some wonderment with this western way of life.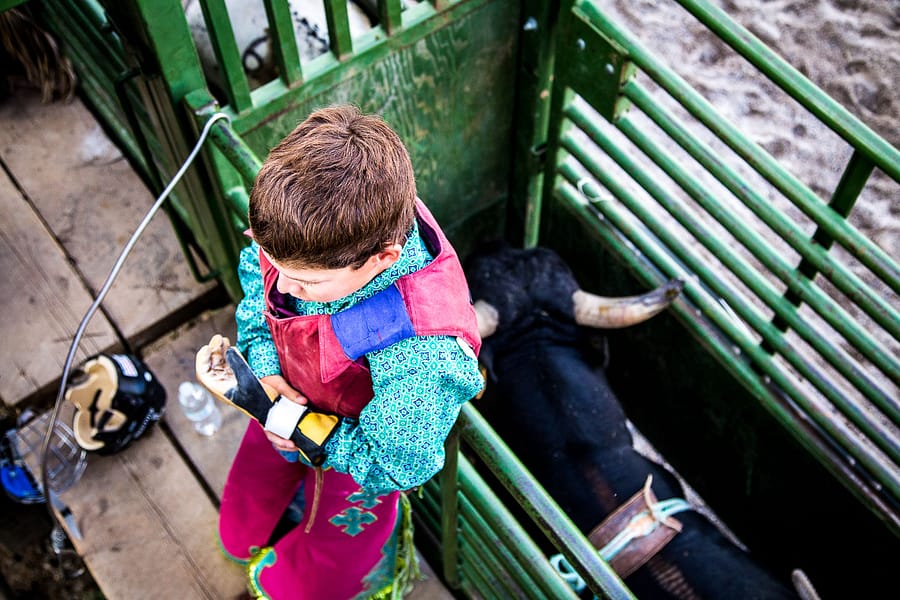 What is an artistic outlook on life?
My artistic outlook on life is to find stories and use imagery to convey those stories to other people. I believe it is important to constantly challenge oneself to question the supposed truth and to use creativity and art as a means to develop deeper relationships with other human beings and with the world itself.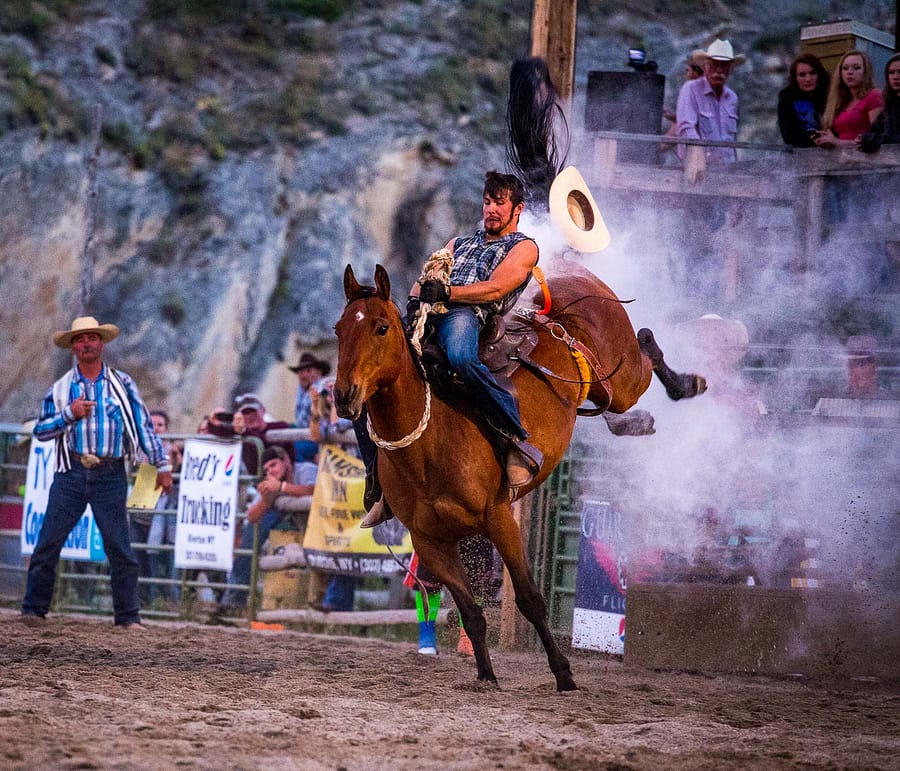 What's the best piece of advice you've been given regarding your work?
The best piece of advice I've been given regarding my work is to be more patient. I like to move around and I enjoy variety, so I don't typically stay in one spot for too long. But the best advice I've received is to slow down when I shoot and to find my shot and then stay there until I have captured the perfect scene. For instance, while walking around Brooklyn or other parts of New York City, I often run into incredible murals. The advice I valued was to stay put when I find that mural. Wait for the right light and wait for the right person or people to walk by. And then capture the perfect moment.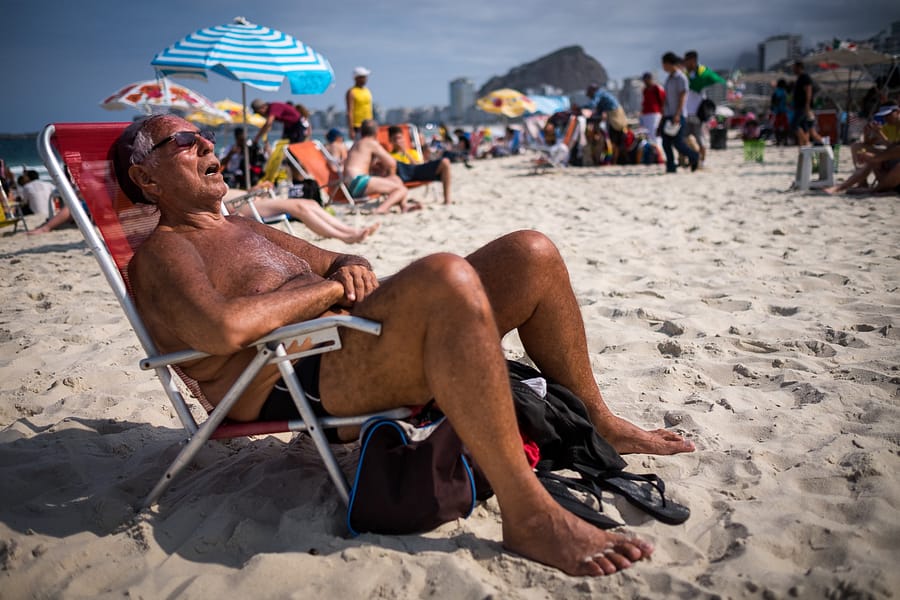 What's your favorite place to see art?
My favorite place to see art is typically on the streets. I love the creativity, brilliance, and beauty of many street murals and other forms of street art. I love New York City for street art. I also love Atlanta. Atlanta has some magnificent examples of street art mixed with old abandoned factory buildings. Then you throw in some amazing kudzu growing over trees and through cracks in the walls of a building and you have some phenomenal street art.
Where can people see more of your work?
People can always see more of my work at benarnonphoto.com. At the moment, they can also see my RIO exhibition at Chelsea Market in New York City. Additionally, my Black Lives Matterseries is currently on exhibit at the Davis Orton Gallery in Hudson, New York, and at Wake Forest University, as part of their Wake the Vote: UP TO US art exhibition.