Bhargava Chiluveru was born and raised in Hyderabad, India. In 1998, his family emigrated to America, where he lived in Gwinnett County, Georgia. He went on to attend and graduate from Georgia State University. In Chiluveru's photography, the natural world and the human-made world are equally majestic; The mountain and the skyscraper, deserving of equal reverence. Chiluveru was chosen by Executive Director of Atlanta Celebrates Photography (ACP) Amy Miller to exhibit two of his photographs in the central atrium of the world's busiest airport, Atlanta's Hartsfield-Jackson International Airport, as part of this year's Airport Show.
How did you first become interested in photography?
I was exposed to photography at a very young age. My father and grandfather were both interested in photography growing up. I have memories of seeing old photos, my dad taking photos of things, and having the experience of trying cameras and photography at a young age. I remember taking a really great picture of my aunt around the age of 8. This memory stands out because my parents got a 8×10 print of it for my aunt. I was also exposed to Photoshop at a very young age. I started using photoshop around 1997 and fell in love with it. All through high school I played around with point and shoots but got my first DSLR in 2008. I took my first HDR picture on January 1, 2009 and have been hooked ever since.
What role does light play in your work?
It's pretty crucial. As an artist that depends on natural lighting conditions for most of my work, I am always chasing light.  I'm very interested in color and texture and majority of that depends on the amount and the type of light that is available.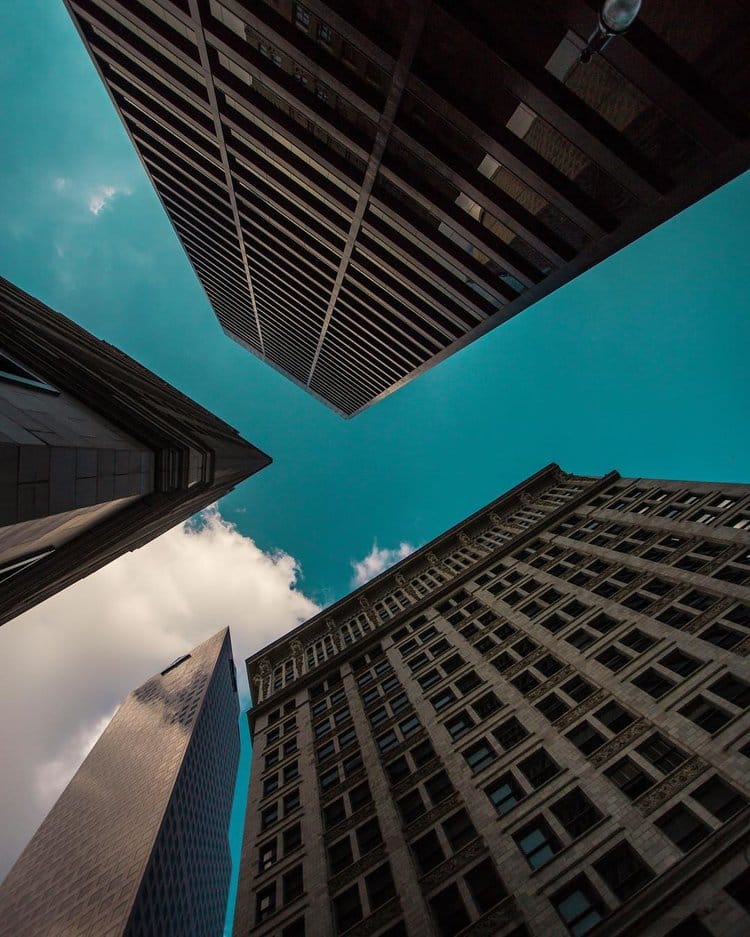 Your work seems to have a dual focus on nature and architecture. Do you see these two things as similar subjects or opposites?
I would consider both of these subjects under landscape photography. I am fascinated by architecture because I consider it to be a type of artform. I find inspiration in light when I'm in nature. More importantly, both of these categories require me to adapt to the setting rather than having the freedom to adjust them.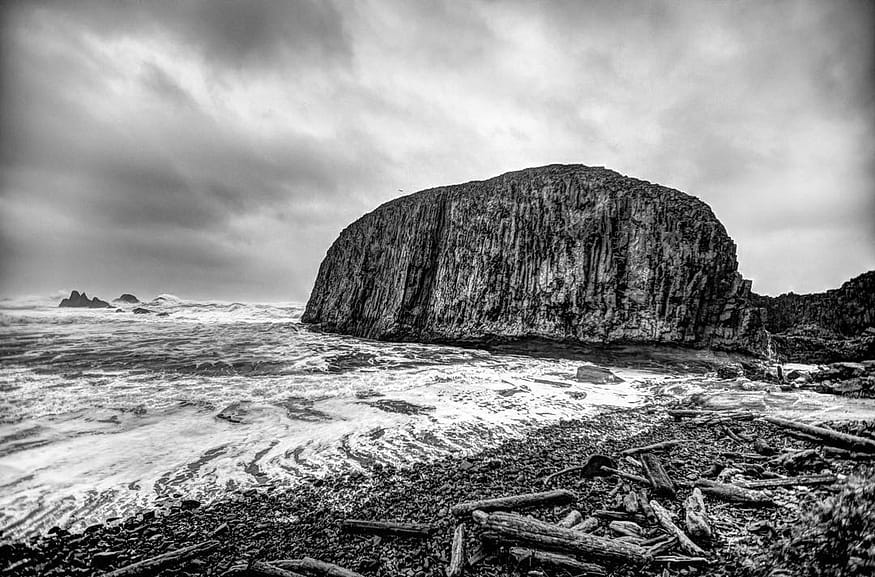 Tell us a little bit about your process. Do you spend more time setting up shots in the field or editing work on your computer?
I used to go out and shoot a lot more often than I do now. Lately, I've been spending a lot more time in front of the computer editing older photos. When I was shooting a lot, I would carry a lot with me: my Canon 6D, a 17-40mm wide, 70-200mm zoom, 50mm prime, a tripod, a timer, UV filters. Sometimes, I would carry two bodies so that one can be for stills and another for time lapses. Over the years, I've narrowed it down to my body, a wide, and a tripod.
I spend a lot of time trying to find a good spot. As a landscape photographer I can't exactly tell my muse to move around, so a good vantage point makes or breaks a photo. A good spot for me would have a good sense of symmetry, or be well proportioned. I also look for elements that are distracting me and try to make sure they are in a spot that I could photoshop them out with ease in my post-processing.
My post processing starts with Lightroom. I begin with a few basic edits. Majority of the time with landscape photography, I am bracketing so I have to sort through 3x the normal amount of photos. Once I pick out my favorites from a reel, I process them in HDR using either Photomatix, inbuilt Lightroom HDR module. Once a photo is rendered in HDR, I move those to photoshop to begin retouching (if the photo wasn't bracketed, I go straight to Photoshop.) I apply a few basic edits to finish off before exporting.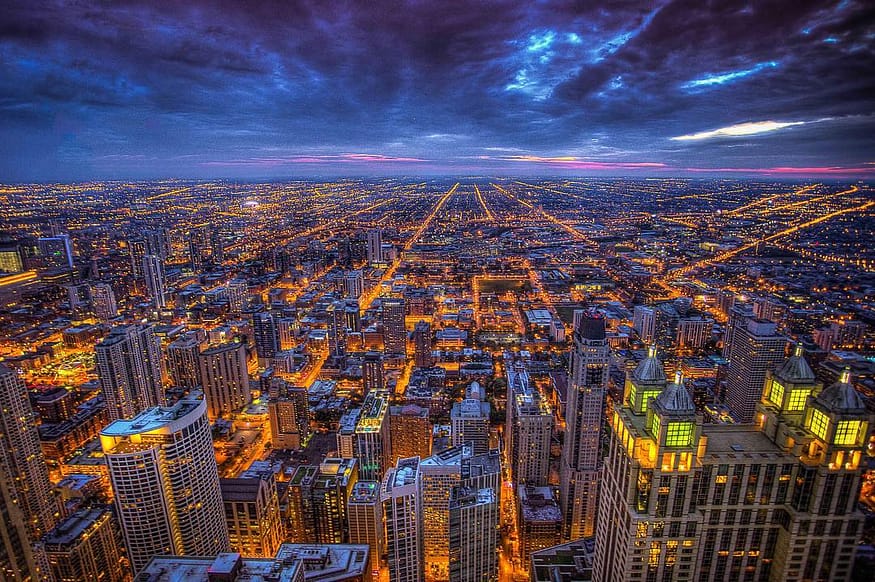 Are you working on any new projects right now?
I've been working on various symmetry projects recently, one specifically with Atlanta architecture. I end up posting most of my WIP on Instagram, it's been a great way to get some instant feedback from others.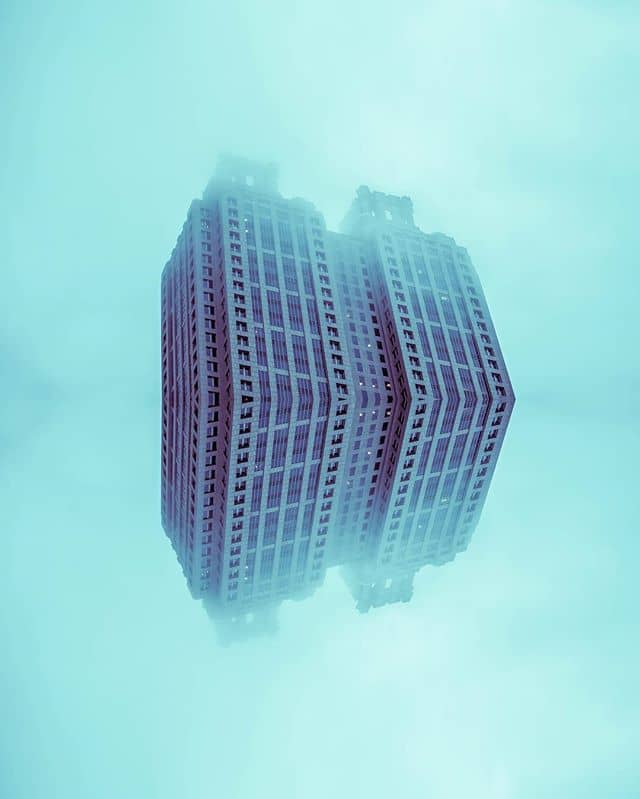 Who are some artists that inspire you?
There are a few photographers whom I used to look to early on such as Chris Bukard, Trey Ratcliff, Daniel Cheong. However, more recently I find that it's hard to put them in an upper echelon when there is so much good content being produced on a daily basis by thousands of people all around the world. I think the abundance and affordability of really good equipment has made it easy for creatives to produce quality work. Because of this, I tend to find inspiration in individual pieces (by artists I don't recognize or can recall) or even other art forms such as film or music. The pursuit of art comes from searching for things that are new and I find that to be hard if I'm limiting myself to a single medium. I also truly enjoy artists who cross-over and experiment with multiple mediums.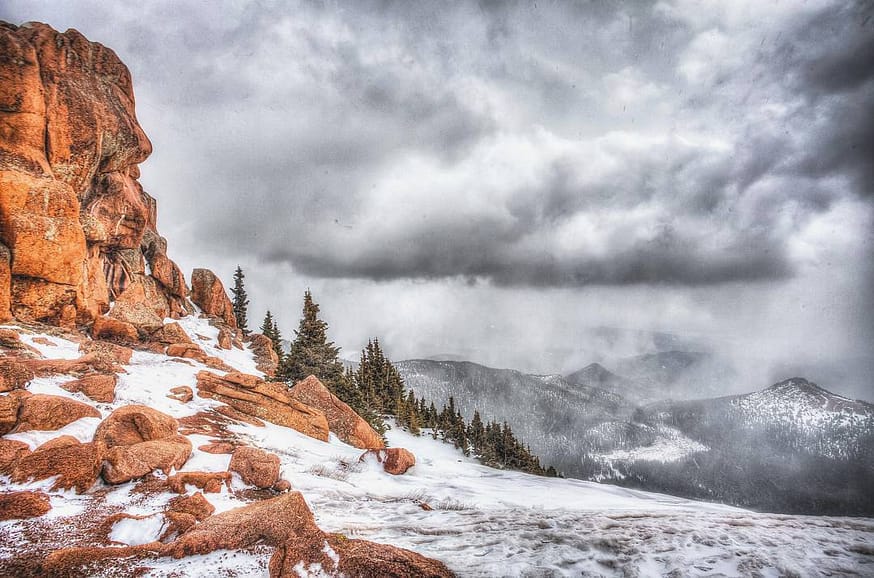 Where can people see more of your work?
My primary method of sharing my work has been instagram. I also have a website which is going through a refresh. A few of my pieces are currently on display at the Airport Show, and I was also part of a show called Storytellers, recently, which should be on YouTube, soon.