Date(s) - 05/02/2020
Time(s) - 2:00 pm - 3:00 pm
Vast as it is varied, the American South has a quality of light th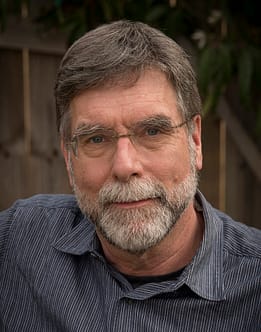 at uniquely illuminates its structures, landscapes, and people. Photographer Forest McMullin traveled rural back roads from North Carolina to Arkansas, including South Carolina, Georgia, Florida, Alabama, Mississippi, and Louisiana. His book, Late Harvest, has been published by the RIT Press and documents his journey and stories of the people and places he visited.
On Saturday May 2, 2020 at 2PM Forest McMullin will show work from Late Harvest and speak about the process of photographing people and places that are far different than one's own experience.
Copies of Late Harvest will be available for purchase. Books will be offered to Zoom participants at a $10 discount from the Amazon price with 10% being donated to APG.
ONLINE: This event is free and open to the public.
Missed the Artist Talk? Watch the replay.
To purchase a copy of 'Late Harvest' – from Forest, please contact him forest.mcmullin@gmail.com, www.forestmcmullin.com. Books are $50 each (this is a $10 discount), +$4 Ga Sales Tax, +$8 shipping (pickup is available). Put 'APG Book Deal' in the subject line or Venmo memo – Venmo @Forest-McMullin