Date(s) - 04/21/2018
Time(s) - 11:00 am - 12:00 pm
Location
Atlanta Photography Group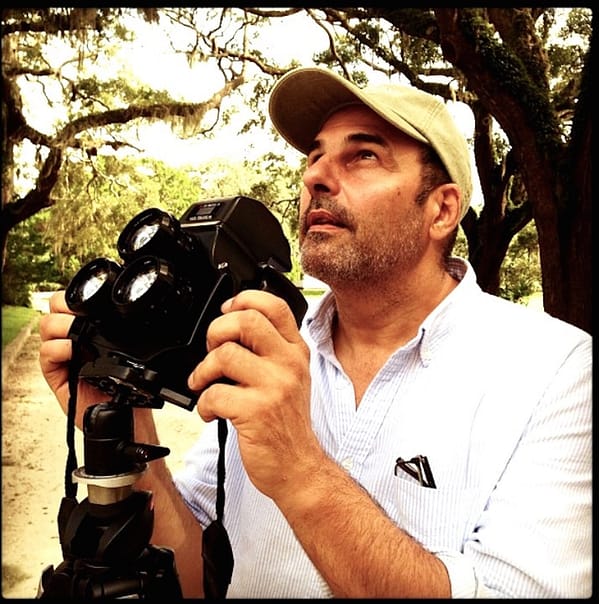 Please join us at the APG Gallery for a presentation by artist Peter Bahouth about his installation, Recognition. Bahouth works exclusively with stereoscopic photography, a process that has become rare in the field of contemporary image making. An autodidact, he learned stereoscopic technique through 15 years of trial, error, and the collection and study of thousands of "found" stereoscopic images from the 1950s and 60s.
Bahouth designs viewing devices and stands as an invitation to look – to observe the photograph in a way that requires the active choice and participation of the observer. The device allows only one individual to view each image, creating a highly personal experience for the viewer.
Bahouth served sequentially as Executive Director of Greenpeace USA, Ted Turner's family foundation, and the U.S. Climate Action Network, before turning his professional attention solely to photography. His most recent exhibits include: Birth of a Red Planet, at Hagedorn Gallery; Sadie's Choice at Marcia Wood Gallery; Vent at Swan Coach House and The Dalton Gallery; the University of Southern Florida Museum of Contemporary Art exhibition, Stereo Vision, the Zuckerman Museum of Art exhibition, Pause.