Date(s) - 07/08/2022 - 08/15/2022
Time(s) - 6:00 am - 11:59 pm
Location
Atlanta Photography Group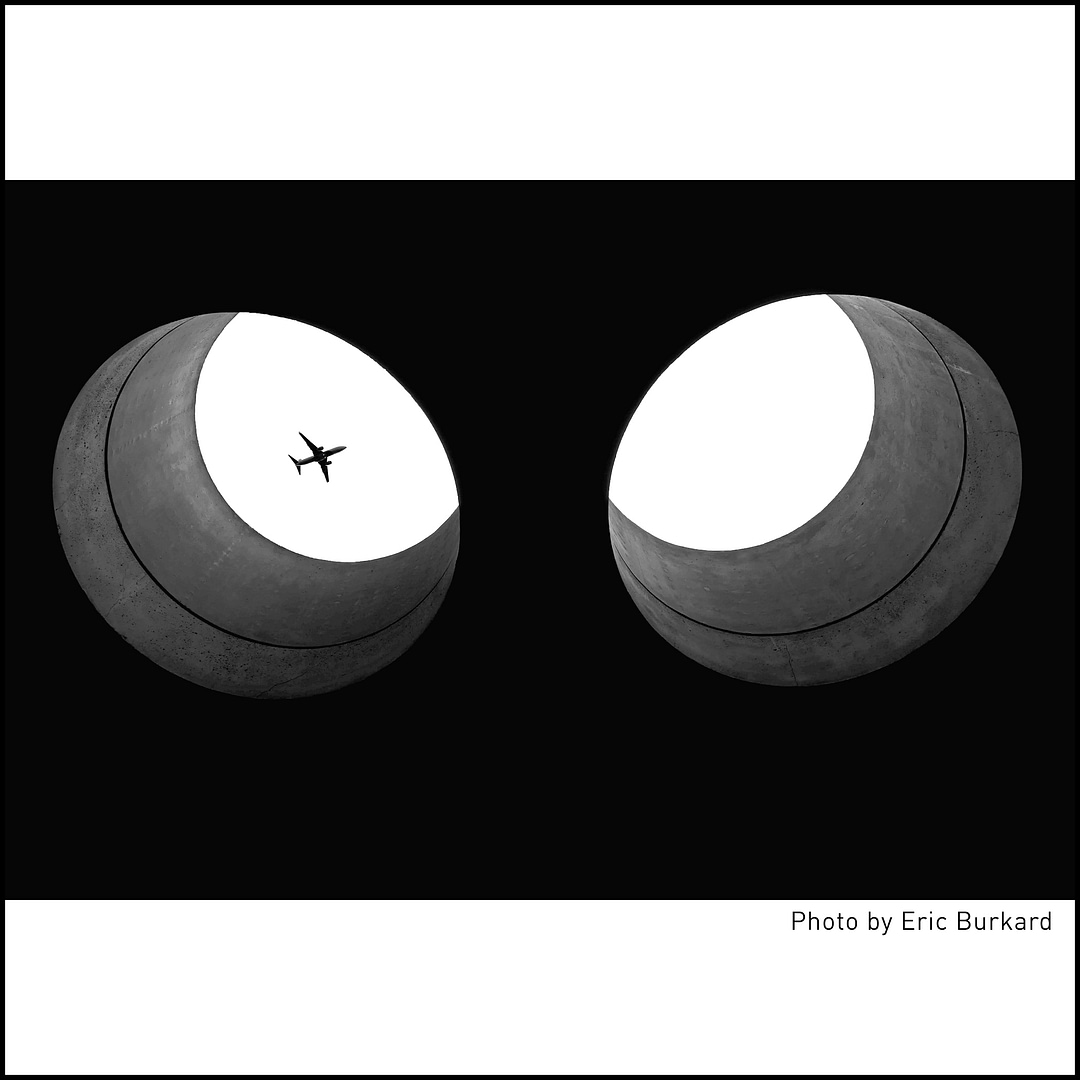 APG > Airport Exhibition 2022
The Atlanta Photography Group (APG) is now taking entries for our annual APG > Airport Exhibition. Juror Lisa Volpe, Associate Curator of Photography for the Museum of Fine Art, Houston, will select 30 photographs to exhibit in the central atrium of the world's busiest airport: Hartsfield-Jackson Atlanta International Airport (ATL). ATL has an average of 260,000 visitors per day, making this an opportunity to have your photographs seen by literally millions of travelers from all over the world.
This exhibition will be featured in Atlanta Celebrates Photography (ACP) Festival Guide and work will be for sale – artists receive 60% commission.
Lisa Volpe
Associate Curator, Photography
The Museum of Fine Arts Houston
houston, TX
Lisa Volpe is the Associate Curator, Photography at the Museum of Fine Arts, Houston. Before arriving in Houston, she was the Curator of the Wichita Art Museum where she oversaw all areas of the museum's collection. Additionally, she held various curatorial roles at the Santa Barbara Museum of Art (SBMA), and fellowships at the Los Angeles County Museum of Art (LACMA) and the Cleveland Museum of Art. Her recent exhibition catalog, Georgia O'Keeffe, Photographer, was one of two finalists for the Association of American Publishers Prose Awards.
ENTRY INFORMATION
CFE Dates: July 8 – August 15, 2022
Early Entry: July 8 – July 22
(enter early and include a BONUS image)
3 images: $35, 5 images: $50, 7 images: $60, 9 images: $75
Regular Entry: July 23 – Aug 2
2 works: $35, 4 works: $50, 6 works: $60, 8 works: $75
Late Entry: August 3– August 15
2 images: $40, 4 images: $60, 6 images: $70, 8 images: $85
Student Submissions:
2 images: $30, 4 images: $45, 6 images: $55, 8 images: $70
IMPORTANT DATES
Deadline For All Entries: August 15, 2022, Midnight
Notifications of Selections: On or about August 22
Deadline to deliver sized digital image file to APG for them to Print: August 26, 2022
Deadline for Print Only Delivery (artist's printing to specifications): September 7, 2022.
Exhibition Dates: Sept 22, 2022– Jan 25, 2023
SUBMISSION FILE PREPARATION
(These Specifications are for Submission Uploads Only. Please see below for details on files to be printed for exhibition)
Juror, Lisa Volpe, will be selecting the images from all entries.
Export images as .jpg. Resize to 2100 px on the longest side.
Rename files to the titles of each work exactly as you wish it to appear (example: My Great Photo.jpg) Your name will be automatically prepended to the file upon upload.
Create a text file with your Personal Info (name, email, phone, website/social media), Artist Statement (500 words max), Bio (250 words max), and Image list (in this order: Title, Year piece was created, Print/Image Size (H x W), estimated Framed Size (H x W) Medium (archival pigment print, inkjet print, silver gelatin, cyanotype, etc.), and save this file as a Word doc or PDF.
Once you have paid the Entry Fee, you will receive an email with a link to upload your files
In order to submit your work you must be a current APG member. Join or Renew Now!
All entries must be completed ONLINE. Do NOT email any image files
Complete Online Registration & Payment
Upload Files to the Dropbox link found in the payment confirmation.
Once you get this link, you must be logged into the website in order to successfully upload your work.
If you have any questions or need assistance, please contact – gallery@AtlantaPhotographyGroup.org
Airport Printing and Installation Details
APG along with Hartsfield Jackson Airport will handle the framing and installing of the artwork.
Artists can have work printed through APG Airport Print Services. In this case, artists will supply high-resolution digital images to APG, and pay a nominal fee for APG to produce a high-quality archival pigment print. (see details for more information).
Artists can also provide their own prints. However, the prints MUST MEET THE AIRPORT'S PRINT SPECIFICATIONS, or they will not be included in the show.
PLEASE NOTE – For this exhibition ALL PRINTS (or FINAL IMAGE FILES submitted for APG printing) MUST meet these specifications:
20"×26" paper size and aspect ratio (paper only). The Airport uses their own frames, so if the specifications аre not correct the prints will not fit and the work will not be installed. APG has no control over this issue.
All images must be printed with a WHITE border all the way around the image.
The border must be a minimum of 1″ at the narrowest point, but can vary in size between top/bottom and left/right margins in order to maintain the aspect ratio of the actual image.
Details for Print Through APG
Printing fees through the APG Airport Printing Service are $36.00 for each print. An APG Airport Print Services link will be sent to all artists chosen by our Juror, Lisa Volpe. Artists will also be able to access a button at the bottom of this page, or use "Printing Services" the APG Shop Artists once exhibition selections to request and pay for APG Airport Exhibition Printing Services. Once paid for, artists will then receive a link to upload images to be printed through APG. The work will be printed by the same printer who has done the last three APG>Airport Shows for APG.  After the exhibition the prints will be returned to the APG Gallery and you may pick them up. If they are left beyond 60-days they will become property of the gallery.
The cost to print through APG is $36 for each print
All images will be printed full image, no cropping.
All images will have WHITE border around the image.
The border will be approx. 1", but will vary based on the size and aspect ratio of the actual image.
APG Airport Print Services will accept JPEG images only.
Image files need to be a minimum for 4,500px on the longest side
and 300 dpi for printing.