Date(s) - 06/20/2022 - 07/30/2022
Time(s) - 10:00 am - 4:00 pm
Location
Atlanta Photography Group
Exhibition: June 20 – July 30, 2022
Opening Reception In-Person at the APG Gallery: Thursday, June 23, 2022, 6-8:30pm
Live Streamed Juror's Talk: 7PM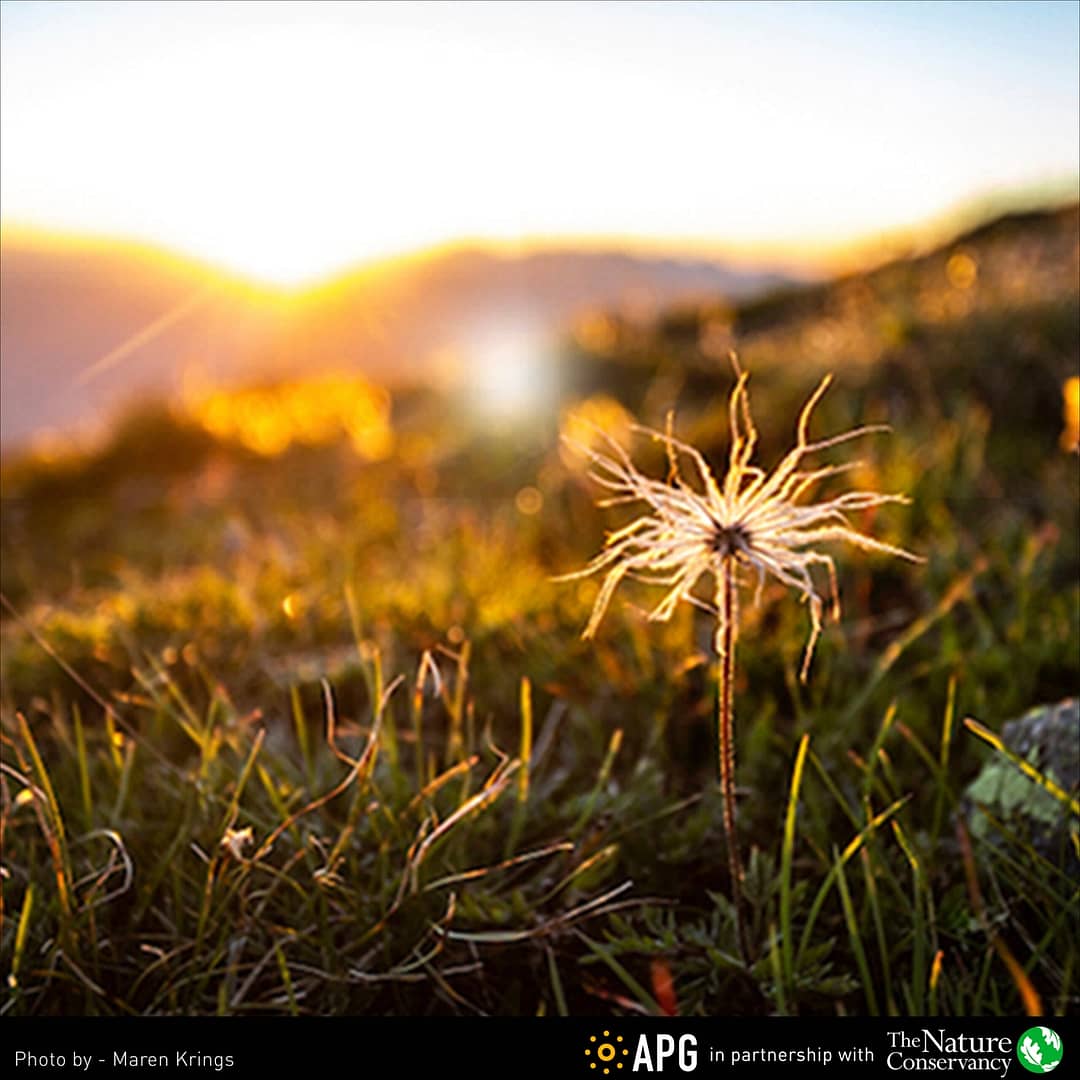 For our Summer 2022 exhibition the Atlanta Photography Group is partnering with The Nature Conservancy (nature.org) to produce a member-based exhibition opportunity that will encourage people locally, regionally and nationally to do everything in their power to create a world where people and nature can thrive.
This exhibition features photo-based work around nature, landscape, environmentalism, nature conservation, flora, fauna, nature-based documentary / Fine Art, and work about animals/insects/reptiles/fish and their habitat.
Our esteemed juror for this exhibition is Melissa (Ryan) Dale, Director of Photography for The Nature Conservancy.  Ms. Dale will be presenting at the APG gallery via live stream during the opening reception, and local representatives from the Georgia Nature Conservancy branch will be at the gallery to talk about their mission.
About The Nature Conservancy
 Founded in the U.S. through grassroots action in 1951, The Nature Conservancy has grown to become one of the most effective and wide-reaching environmental organizations in the world. Thanks to more than a million members and the dedicated efforts of our diverse staff and over 400 scientists, we impact conservation in 76 countries and territories: 37 by direct conservation impact and 39 through partners.
Nature Conservancy Website: nature.org
Nature ConservancyMagazine Website: nature.org/magazine
Nature Conservancy IG: nature_org
Anne Berry
Benjimin Dimmitt
Charles Haynes
Charlotte Hauksdottir
Chip Standifer
Chris Anderson
Christian Wayne
Corinne Adams
Dale Niles
Dennis Segers
Diane Hemingway
Doug Sturgess
Ellen Mitchell
Gail Mitchell
Isebell Chenoweth
Jason Lindsey
Jennifer McKinnon
Jennifer Lawsky
Jerry Takigawa
Jeremy Janus
Jim Turner
John Garcia
John Howe
Ken Guthrie
Lynne Buchanan
Martha Ketterer
Monty Orr
Ning Ma
Patrick Krohn
Peter Essick
Polly Whitehorn
Ronnie McClure
Stephen Weiss
Suzanne Thompson
Teri Figliuzzi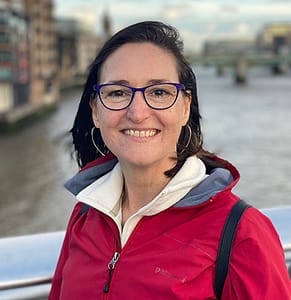 Juror's Bio – Melissa Dale
Director of Photography,
The Nature Conservancy
Melissa believes in the power of photography to engage, inform, and inspire. And to change the world. She is passionate about creative collaboration and joyfully works with a global network of photographers to create photographic stories that awaken curiosity and compassion for the natural world.
For nearly 20 years, Melissa has been a leading advocate of photography at TNC and has held a variety of positions, including 12 years as the sole photo editor/photo director for Nature Conservancy, TNC's award-winning magazine. She currently serves as the deputy director of photography for the Global Marketing Division.
Melissa began her career as a social documentary photographer and newspaper photo editor. She then had a most fortunate opportunity to merge her love of photography with natural history storytelling as a photo editor for National Geographic Books where she edited 16 books.
Melissa's approach to photography is grounded in compassionate and equitable storytelling about people, wildlife, and the environment. She holds a Master of Journalism degree from the University of Texas-Austin with a focus on Critical Media Studies, where she investigated the intersections of race, gender, sexual violence, and news media ideologies in photography.
Exhibition: June 20 – July 30, 2022
Opening Reception In-Person at the APG Gallery: Thursday, June 23, 2022, 6-8:30pm
Live Streamed Juror's Talk: 7PM
Closing Event
Virtual Artist's Talk – Wednesday, July 27, 2022   7:00 – 8:30PM