Date(s) - 10/27/2022 - 01/05/2023
Time(s) - 6:00 am - 10:00 pm
Location
Atlanta Photography Group
Submissions Closed Thursday, January 5,, 2023 at 10PM.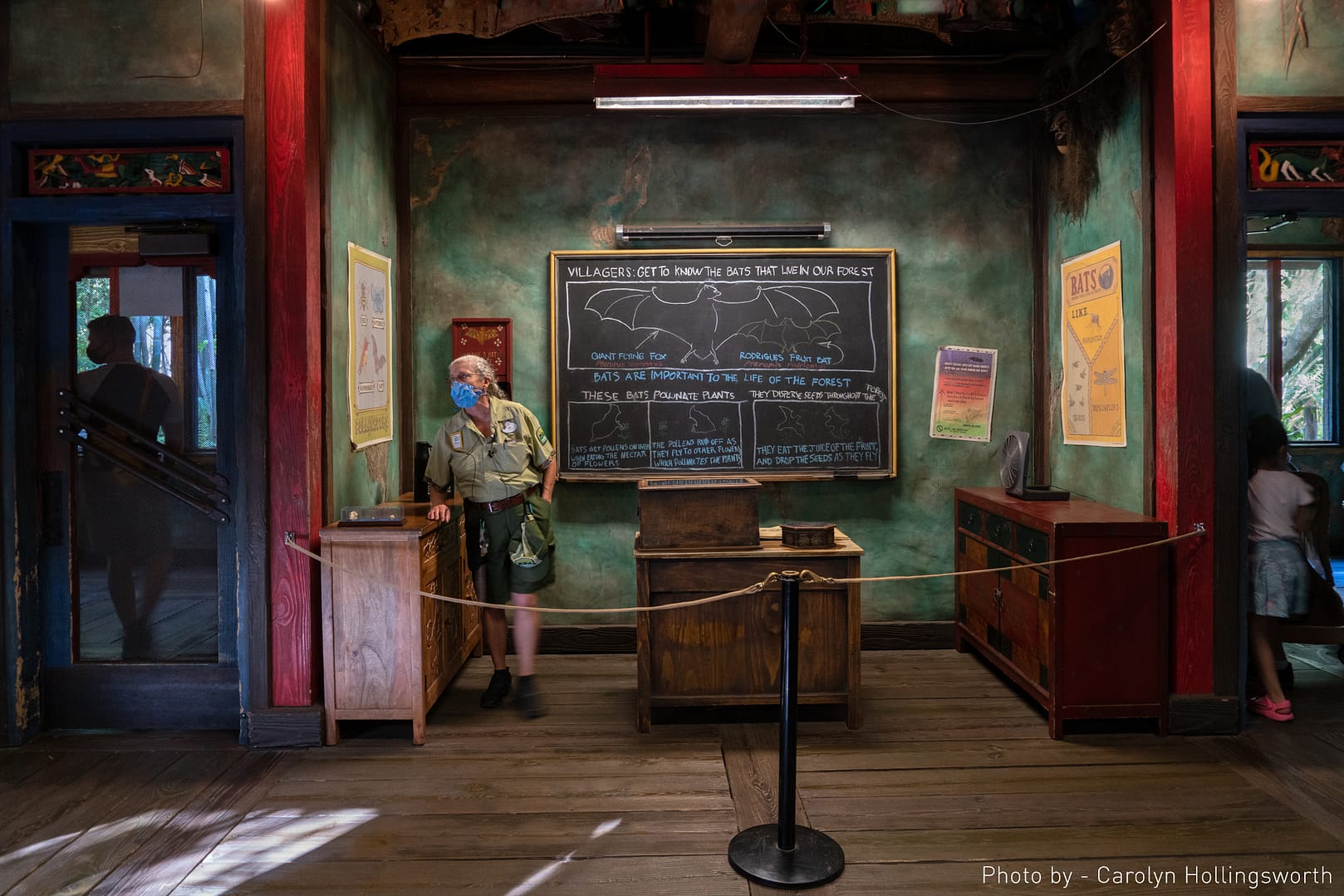 Atlanta Photography Group (APG)
is now accepting submissions for CHOICE 2023!
Our annual Member's Choice exhibition always kicks off the new year at the Atlanta Photography Group Gallery. This curated exhibition is open to all current members of APG. This year APG is honored to have Crista Dix, Executive Director of the Griffin Museum of Photography as the guest curator for our CHOICE 2023 Exhibition. Ms. Dix will choose 1-2 images from each member entry. This exhibition has the largest number of individual works compared to any other show that we do throughout the year. It offers an amazing selection of work from a variety of photographic processes, genres, and styles.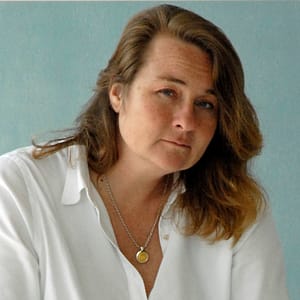 Christa Dix
Executive Director, Griffin Museum of Photography
Boston, MA
Crista Dix is the Executive Director at the Griffin Museum of Photography, assuming that role in January of 2022 after two years as the Associate Director.
Before coming to the Griffin Museum in 2020 she spent fifteen years operating her own photography gallery, wall space creative, closing it in 2020 to make the move to New England and the Griffin. Having a career spanning many paths she has a background rooted in science, business and creative art. This well rounded experience provides a solid background for supporting the Griffin's mission to encourage a broader understanding and appreciation of the visual, emotional and social impact of photographic art.
The Griffin Museum curates over 50 exhibitions a year. As an institution, we are committed to ensuring that our mindset, practice, outreach, programming and our exhibitions set a framework with priorities for building programs and exhibitions that consider diversity, equity, accessibility, and inclusion through our mission that is centered around the photograph.
Crista has written essays about photography, introducing creative artists' work to a broader community. She has been a member of numerous panels and discussions on the craft of photography, juried creative competitions and has participated in major portfolio reviews across the country in cities like Houston, Portland, Los Angeles, Santa Fe and New Orleans.
SUBMISSION INFORMATION
CFE Dates: October 27, 2022 – January 5, 2023
Early Submissions: October 27 – November 30, 2022
2 works: $35, 4 works: $50, 6 works: $60, 8 works: $75
Regular Submissions: December 1, 2022 – January 5, 2023
2 images: $40, 4 images: $60, 6 images: $70, 8 images: $85
Student Submissions:
2 images: $30, 4 images: $45, 6 images: $55, 8 images: $70
IMPORTANT DATES
Deadline For All Submisions: January 5, 2023, 10PM
Notifications of Selections: On or about January 11, 2023
Deadline to Delivery Artwork to the APG Gallery: February 4, 2023.
Exhibition Dates: February 6 – March 5, 2023
Opening Reception: TBD
SUBMISSION FILE PREPARATION
(These Specifications are for Submission Uploads Only. Please see below for details on files to be printed for exhibition)
The juror will be selecting the images from all entries.
Export images as .jpg. Resize to 2100 px on the longest side.
Rename files to the titles of each work exactly as you wish it to appear (example: My Great Photo.jpg) Your name will be automatically prepended to the file upon upload.
Create a text file with your Personal Info (name, email, phone, website/social media), Artist Statement (500 words max), Bio (250 words max), and Image list (in this order: Title, Year piece was created, Print/Image Size (H x W), estimated Framed Size (H x W) Medium (archival pigment print, inkjet print, silver gelatin, cyanotype, etc.), and save this file as a Word doc or PDF.
Once you have paid the Entry Fee, you will receive an email with a link to upload your files
In order to submit your work you must be a current APG member. Join or Renew Now!
All entries must be completed ONLINE. Do NOT email any image files
Complete Online Registration & Payment
Upload Files to the Dropbox link found in the payment confirmation.
Once you get this link, you must be logged into the website in order to successfully upload your work.
If you have any questions or need assistance, please contact – gallery@AtlantaPhotographyGroup.org