Date(s) - 12/05/2018
Time(s) - 7:00 pm - 9:00 pm
Location
Atlanta Photography Group

Nicole Jacobs returns to lead the Critique Group this December.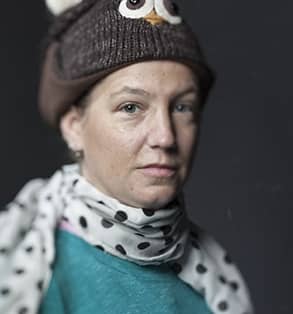 Jacobs is photographic educator and arts advocate based in Atlanta, Georgia, currently serving on the advisory board of Atlanta Celebrates Photography (ACP).
Jacobs has exhibited her photographic work in over 50 gallery shows, from New York to Savannah, New Orleans and Asheville, to overseas in Moscow, Tel Aviv, Amsterdam, and, most recently, in the Photography Biennale in Jinan, China. She has a wanderlust for travel and is constantly exploring with camera in hand. In 2011, Jacobs brought headlining speakers and shows of Maggie Taylor and Jerry Uelsmann to the Art Institute of Atlanta and Atlanta Celebrates Photography.
Jacobs graduated with a MFA in Photography from SCAD in 2002. Her undergraduate degree was earned at Warren Wilson College in Asheville, NC. She has been a professor of photography in Atlanta since 2004.