Date(s) - 10/13/2021 - 01/19/2022
Time(s) - All Day
Location
Atlanta Photography Group

Exhibition: APG> Airport 2021  – Through January 19, 2022.
This exhibition is located in the main atrium at Hartsfield-Jackson International Airport in Atlanta, GA, hosted by APG during Atlanta Celebrates Photography.
EXHIBITION DATES AND TIMES
Exhibition Dates: September 30, 2021- January 19, 2022 and is on exhibit.
Featured Airport 2021 Artists:
Armetrice Cabine
Beate Sass
Chris Anderson
Christy Conners
David Knox
Elizabeth Blank
Jeremy Janus
Karen Varsha
Kaylinn Gilstrap
Kiauna Yvette
Louis Leon
Marjorie Jordan
More Featured Airport 2021 Artists:
Mark Schermeister
Mark Caceres
Michael Reese
Monty Orr
Nathan Dean
Neil Williams
Patrick Krohn
Peter Tilgner
Ryan Mitchell
Todd Suttles
Tracy Bosworth Page
William Karl Valentine
Juror – Amy Miller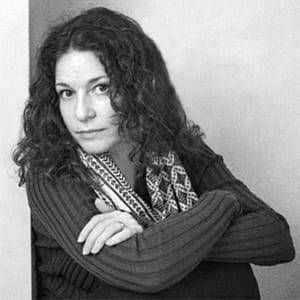 Amy Miller holds a BFA from University of Georgia and an MFA in photography from Pratt Institute. Miller worked at the Alan Klotz Gallery in New York and was the Gallery Director for Fay Gold Gallery in Atlanta. She is the former Executive Director of Atlanta Celebrates Photography (ACP) and is currently and independent curator. Miller has been a reviewer for many national portfolio review events, served as juror for numerous art and photography competitions, and curated numerous exhibitions, including an exhibition for a photography festival in China.
Visit Us
For those who cannot make it to Hartsfield-Jackson Airport to see the exhibition in person, we will be showing APG> Airport 2021 virtually via TV projection in our gallery September 30 – November 30, 2021. We аre located at 1544 Piedmont Ave, Suite 107, Atlanta, GA 30324, at Ansley Mall, between CVS and LA Fitness (MAP LINK HERE).
Ansley Mall offers free parking and 24-hour on-site security, as well as, a variety of restaurants and shops.
We ask that all guest for our events be mindful of social distancing protocol for indoor spaces, and we encourage masks while indoors for the safety of our guests, members and staff.