Date(s) - 11/30/2017 - 12/30/2017
Time(s) - 8:00 pm - 6:00 pm
This December, the Gallery is filled with exquisite, small framed prints – perfect for holiday gifts. Priced to fit anyone's budget, these photographs range from whimsical to beautiful and will thrill any art lover on your list. And don't wait to visit – buyers will take their pieces when purchased. We're hoping for bare walls at shows end, Saturday, December 30. Join us for a festive opening for this show + Shannon Davis: I've Got Something To Show You, running concurrently in the Ted & Gloria Maloof Gallery.
Featured Artists
Shannon Davis: I've Got Somethin' To Show You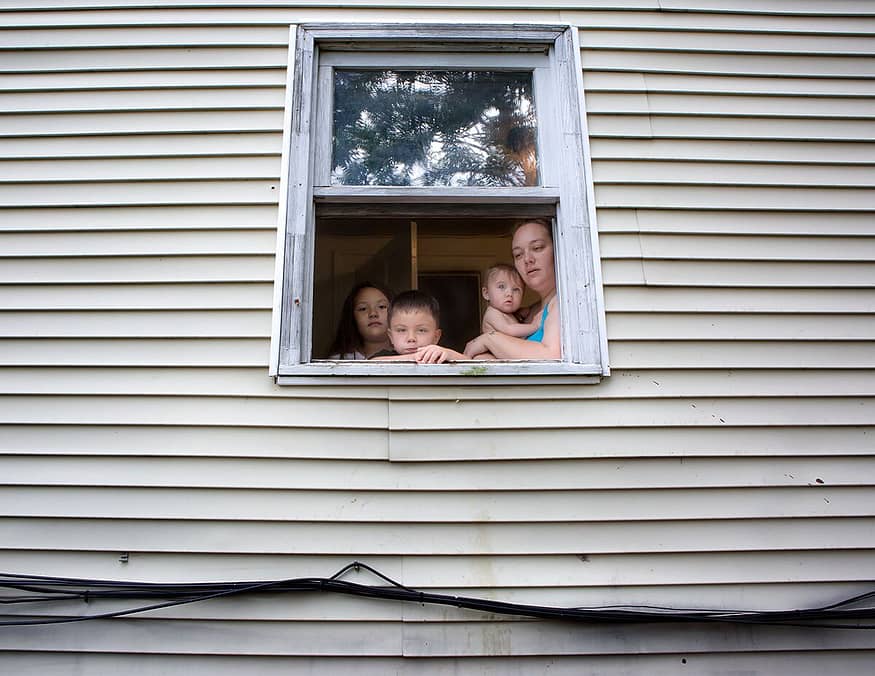 Shannon Davis, "That lady's lookin' at us"
Shannon Davis presents her new series, photographs of the tight-knit community of the Old First Ward in Buffalo, New York. These rich and haunting images reveal a defiant and stalwart community in the face of hard times.