Date(s) - 11/18/2017
Time(s) - 12:00 pm - 4:30 pm
Location
Atlanta Photography Group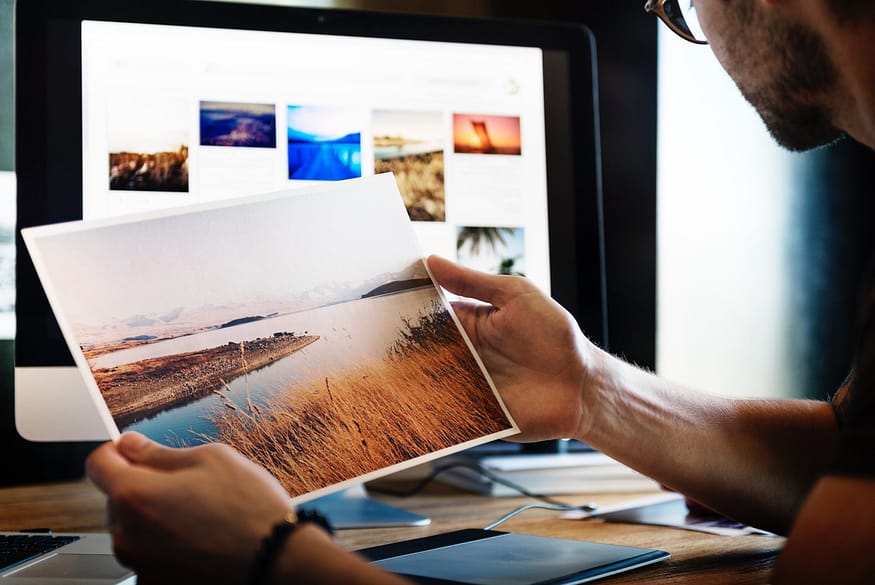 APG is pleased to announce its first Portfolio Review session. Participating artists will receive concise and constructive feedback on their personal portfolios. Each artist will receive a 30 minute review session with one of our two reviewers: APG Executive Director Beth Lilly and Atlanta Celebrates Photography (ACP) Board President Barbara Griffin. Space is limited, so early registration is recommended.
Date & Time: November 18, 12pm – 4:30pm
Deadline to Register: November 12, 2017
Price: $125 ($90 for APG members)
Slots Available: 10
Beth Lilly

Beth Lilly is the Executive Director for APG, a non-profit art center offering nine group and four solo exhibitions each year as well as workshops, speakers, critique groups and events. An exhibiting artist for twenty-five years, she also served for fifteen years as a Photo Editor and then Director in Turner Broadcasting's photography department.
Barbara Griffin
Barbara Griffin is an independent Creative Director and Photo Editor. She serves as Board President for Atlanta Celebrates Photography (ACP), a non-profit arts organization which produces the largest annual community-oriented photo festival in the U.S. Formerly, Barbara was senior vice president of Image Management for Turner Broadcasting System, Inc., being responsible for all photography created globally for Turner's entertainment, animation and news networks. Among her most recent projects, she served as photo editor for Sweetheart Roller Skating Rink, the award winning fine art book by photographer Bill Yates. A frequent speaker on professional photography, she's a member of the International Center of Photography, APA, ASMP, and the Academy of Motion Picture Arts & Sciences.
Purchase Entry Fee
You do not have to be a member to register for Portfolio Review. If you are unsure of your membership status, please contact us at info@atlantaphotographygroup.org. If you are not a member but would like to become one, you can join here.
Cancellation Policy
APG will refund 50% of the registration fee for cancellations prior to November 16. There are no refunds offered after this date.