Date(s) - 12/17/2020 - 02/06/2021
Time(s) - 12:00 am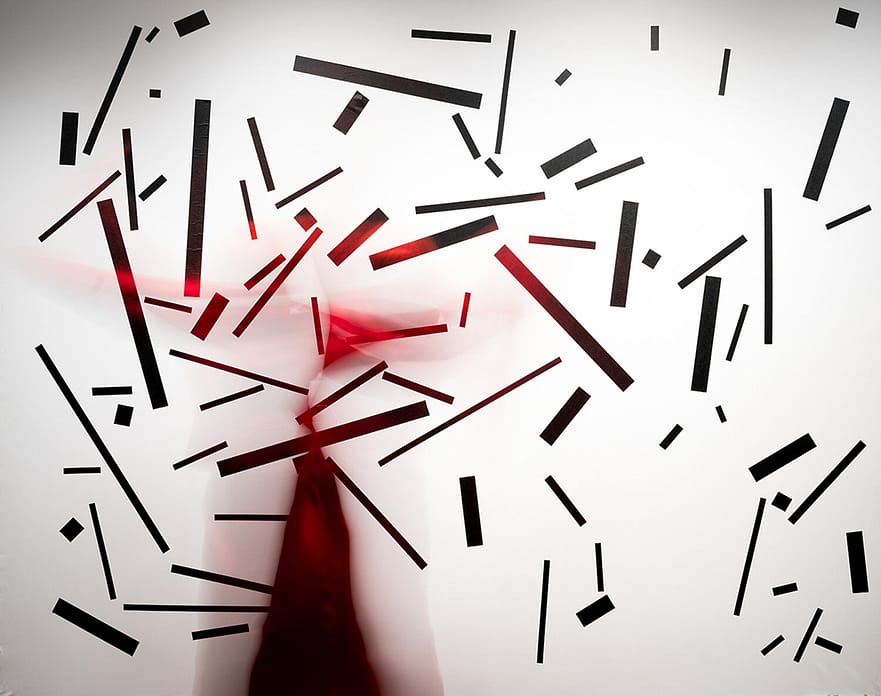 Elyse Defoor – Embodiment in Space Between Us
Director's Cut, a virtual group exhibition featuring photographic artists who breathe fresh perspectives and a new vitality into traditional photographic genres such as landscape, portraiture, abstracts, and still life. Director's Cut is curated each year by APG executive director Judith Pishnery from members' work presented to APG over the past year.
The virtual exhibition is free and open to the public.
All photographs in the exhibition are for sale, please visit the gallery viewing room for all images and information. You may contact us by email or phone for additional information and to purchase.
Exhibition: December 17, 2020 – continues online
Virtual Opening & Artist Talk: December 17, 2020, 7-9pm ET
Curator: Judith Pishnery
Judith Pishnery, a professional photographer, curator, educator, and arts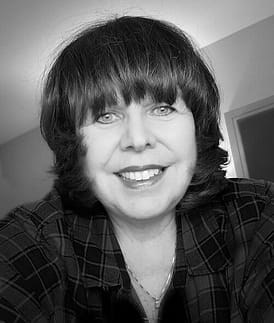 administrator & consultant, serves as the Executive Director at the Atlanta Photography Group, Atlanta's oldest photography art organization and gallery. She received an M.A in Commercial Photography and an MFA in Photography from the Savannah College of Art & Design (SCAD).
With an extensive educational background as a photographic professor at numerous art colleges and creative programs, Judith mentors aspiring and mid-career photographers. She leads photographic workshops to Italy, France and Portugal, including a few in the US. In addition, she teaches creative processes, portfolio and project development, along with helping artists navigate the business side of commercial and fine art photography. Her decades of experience in photography allow her to combine the worlds of photography, business, art, history, travel and exploration for the creative mind of her students.
To see some of Judith's photographic works and learn more, visit: www.pisconeri.com or www.judithpishnery.com.
---
Ashton Jones
Bill Gubbins
Bob Davies
Cheryl D'Amato
Chuck Grove
Colin Potts
Elena Sergeeva
Karen Varsha
Keith Borow
Kurt Silvershield
Lawrence Manning
Lawrence Russ
Linda McKinnon
Michelle Simmons
Mofeed Abu Shalwa
Phillip Mosier
Rick Banks
Robin Winter
Stephen May
Sy Richards
Thomas Whitworth
Tom Meiss
Replay of Virtual Opening & Artist Talk