Date(s) - 10/05/2017 - 11/11/2017
Time(s) - 6:00 pm - 4:00 pm
Location
Atlanta Photography Group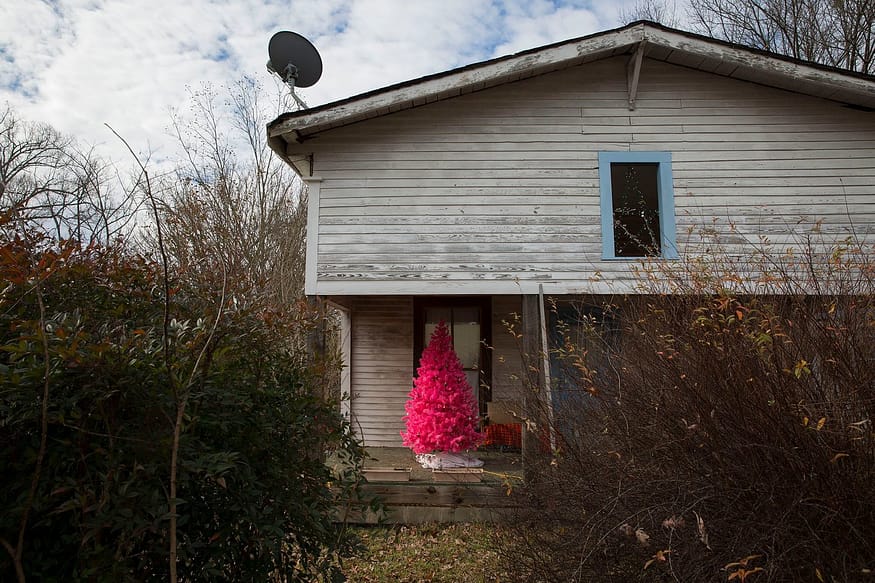 Amanda Greene, "Pink Christmas"
APG is proud to present two new exhibitions this October. In the main gallery, Gregory Harris Selects, a group show of contemporary photographic works curated by Gregory Harris, Assistant Curator of Photography at the High Museum of Art, from a national call for submissions.
Featured Artists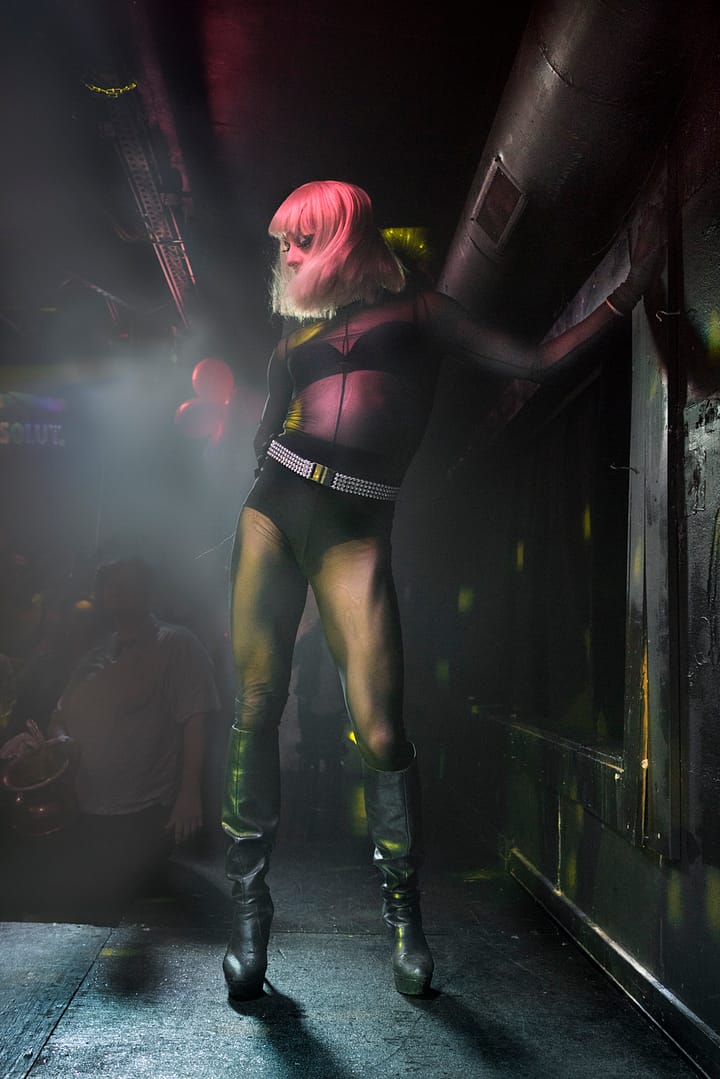 Teri Darnell, "Intensity 7"
Concurrently, in the Ted & Gloria Maloof Gallery, is Teri Darnell: Intense. Teri Darnell's images are lush and vibrant records of the backstage and spotlight dramas in one of Atlanta's red light districts, Cheshire Bridge Road.