Date(s) - 10/26/2017
Time(s) - 6:30 pm - 8:00 pm
APG invites you to participate in a discussion with Ervin Johnson,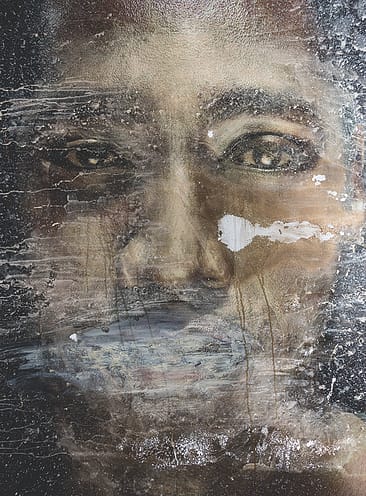 assisted by Atlanta gallerist Arnika Dawkins, about technical aspects of his work, his creative process, the role of art in social change, and how his projects evolved in reaction to contemporary events.  Johnson utilizes photo-based mixed media to reimagine his cultural and racial identity via photography and video. His most recent body of work, #InHonor, is a series of photo-based mixed media portraits made to honor Blackness as it exists in its various forms and speaks to the violence and destruction occurring across America, in the form of police brutality.
Ervin A. Johnson graduated from the University of Illinois- Urbana Champaign with a bachelor's in Rhetoric and began work on his second bachelor's at Columbia College Chicago in photography. He completed his MFA in photography at Savannah College of Art and Design and returned to Chicago. In 2016 he was awarded the Critical Mass Solo Exhibition Award and completed a residency with Columbia College.