Date(s) - 11/10/2021
Time(s) - 6:00 pm - 8:00 pm

Workshop: Medium Format Experience with David Gallagher & Steve Hendricks
Workshop Description –
The Medium Format Experience is an event that allows photographers to get hands-on experience with every brand of medium format camera on the market today. Facilitated by Capture Integration, an Atlanta-based company specializing in medium format photography, participants will have the opportunity to work with a variety of cameras in a studio setting. Capture Integration will be providing cameras, lighting, and a model. Participants will have the opportunity to shoot with the latest Medium Format Cameras on the market, and to ask any questions they may have about working in the medium. If you have ever been interested in the increasingly accessible world of digital medium format photography, this is an excellent opportunity to experience the variety of medium format cameras first-hand.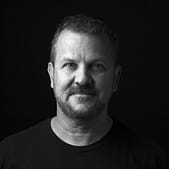 Instructor's Bio –
Dave Gallagher is the CEO of Capture Integration. He is the expert on the market for photographic solutions. When he's not helping customers navigate their camera needs, or running the show over at CI, his full-time job is keeping the wife happy.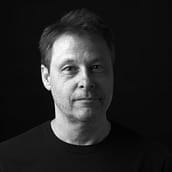 Steve Hendricks is the National Account Manager for Capture Integration. He is the go to man for all your camera questions, and advice. When he's not making sales and holding down the fort over at CI, he enjoys (almost) all genres of music and spending time with his beautiful family.
Instructor's Website – http://captureintegration.com/
Workshop Date: Wedmesday November 10, 2021
Requirements: 16GB SD Card and Computer
Time: 6:00 – 9:00 pm @ the APG Gallery
Workshop Fee:  APG members: Free/ Non-members: $10
Registration CLOSES – 1 day before the class start time.