Date(s) - 01/27/2019 - 01/27/2020
Time(s) - 3:00 pm - 5:00 pm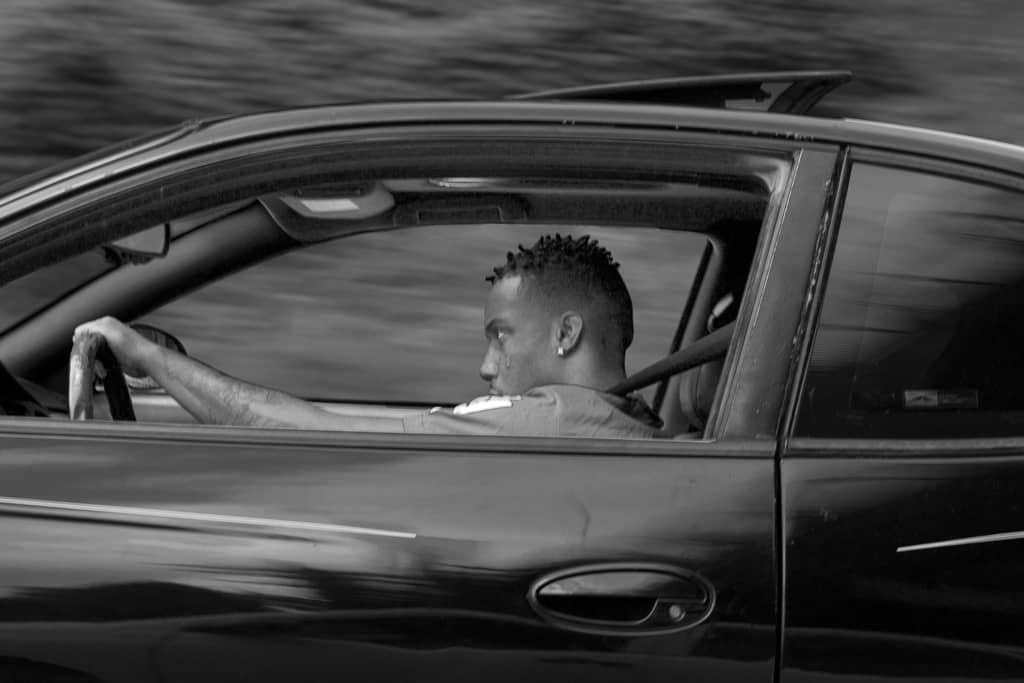 Beth Lilly, "The Change You Have Started"
Join artist and curator Beth Lilly, as she presents the work of today's most influential photographic artists. This three-part workshop will not only look at the work of fast-rising and well-established artists, but will also review and analyze how they show their photographs in exhibitions, websites, and other presentation methods.
Why should I take this workshop?
Curators, critics and directors expect artists to be familiar with current photography trends. Referencing current trends and artists in the industry not only enables you to fit your worth within a larger context, but allows artists to gain fresh insights and ideas for your own work as well.
Beth Lilly
Beth Lilly is an artist, curator, and the former executive director
for Atlanta Photography Group. An innovative thinker, Lilly has been exhibiting her conceptually driven photographic projects for over thirty years. Recent exhibitions include: New Mexico Museum of Art, the High Museum of Art, the Zuckerman Museum, Whitespace Gallery, the Atlanta Contemporary Art Center, the Center for Fine Art Photography, and MOCA GA. A Hambidge Fellow, Lilly also received grants from Fulton County Arts Council, Society for Photographic Education and Atlanta Celebrates Photography. Her critically acclaimed performance/interactive project The Oracle @ WiFi was published by Kehrer Verlag in 2012.
Dates: Sunday(s), January 27, February 3 and February 10
Time: 3 – 5pm
Cost: $165 members / $185 non-members
Class Size: 16
Become a member
You do not have to be a member to register for this workshop. If you are not a member but would like to become one, you can join here. If you are unsure of your membership status, please contact us at info@atlantaphotographygroup.org.
Cancellation Policy
APG will refund up to 50% of the tuition fee if the cancellation is made up to one week before the workshop date.