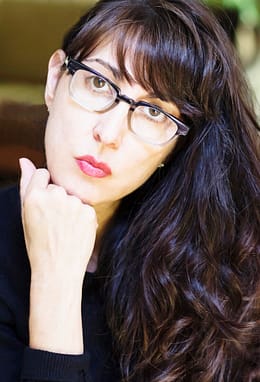 The Atlanta Photography Group (APG) is pleased to announce its recent hire of Donna Garcia, who joined the APG team to support the Executive Director's marketing, partnership and media initiatives.
In this role, Ms. Garcia will provide marketing support for ongoing events, help to identify and manage key external partners, support direct/affiliate marketing efforts, and executive APG's public relations agenda.
"The Atlanta Photography Group has a stellar reputation, nationwide, for supporting lens-based artists through exhibitions, educational programs and member collaboration opportunities, and with Judith Pishnery at the helm of day-to-day operations, I was thrilled to be asked to contribute to their mission."
Garcia has been responsible for development of strategic general market promotional plans/on-site events, guiding upfront planning, directing high level project management over a national network and creating new opportunities for brand exposure with partners. Some of the companies that have benefited from her experience include, the US Embassy London, Heineken USA and Ogilvy. She also was the co-owner of the Garcia | Wilburn Gallery in Atlanta and has a MS in Communications and an MFA in Photography.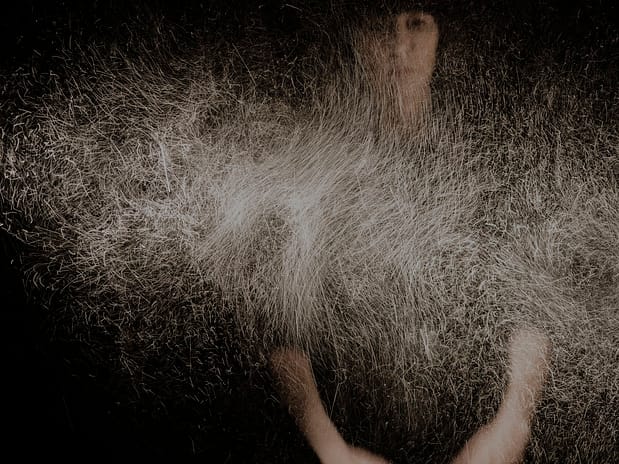 Garcia has been exhibiting her fine art photographic work in national juried competitions and her highly acclaimed image "Swarm" (pictured above) was recently awarded 2nd place at the Cab Art Gallery exhibition at the University of North Carolina.
"We are very excited to welcome Donna to our team at APG. With over 15 years of experience in every facet of corporate and agency marketing, she will be a great asset in supporting overall marketing strategy, creative services, partnerships, digital initiatives and marketing communications, including public relations. " says Judith Pishnery, Executive Director of The Atlanta Photography Group.
To see some of Garcia's photographic work > www.donnagarcia.com