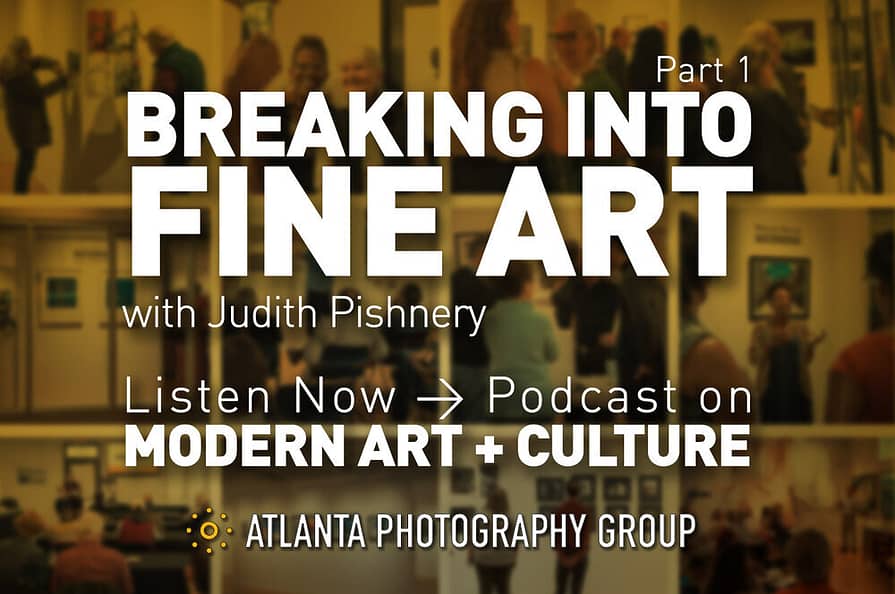 The podcast interview with executive director, Judith Pishnery, "Breaking Into Fine Art, Part 1", with Donna Garcia & Darnell Wilburn of Modern Art & Culture is now live.
Judith spoke with the team at MA+C a few weeks ago and discussed her background, APG's history and best business practices for fine artists. This episode is for the aspiring, emerging, or curious commercial photographer who's had more than a passing interest in breaking into the fine art world. A lot of the discussions covers what it takes to not only reach out to a curator but to maintain that link once you've made that connection.
Hope you enjoy.
PS – there are several great interviews with other APG artists including in the series.
---
Listen on Spotify (the link below) or your favorite podcast site