Date(s) - 08/19/2023 - 09/22/2023
Time(s) - 12:00 am - 10:00 pm
Location
Atlanta Photography Group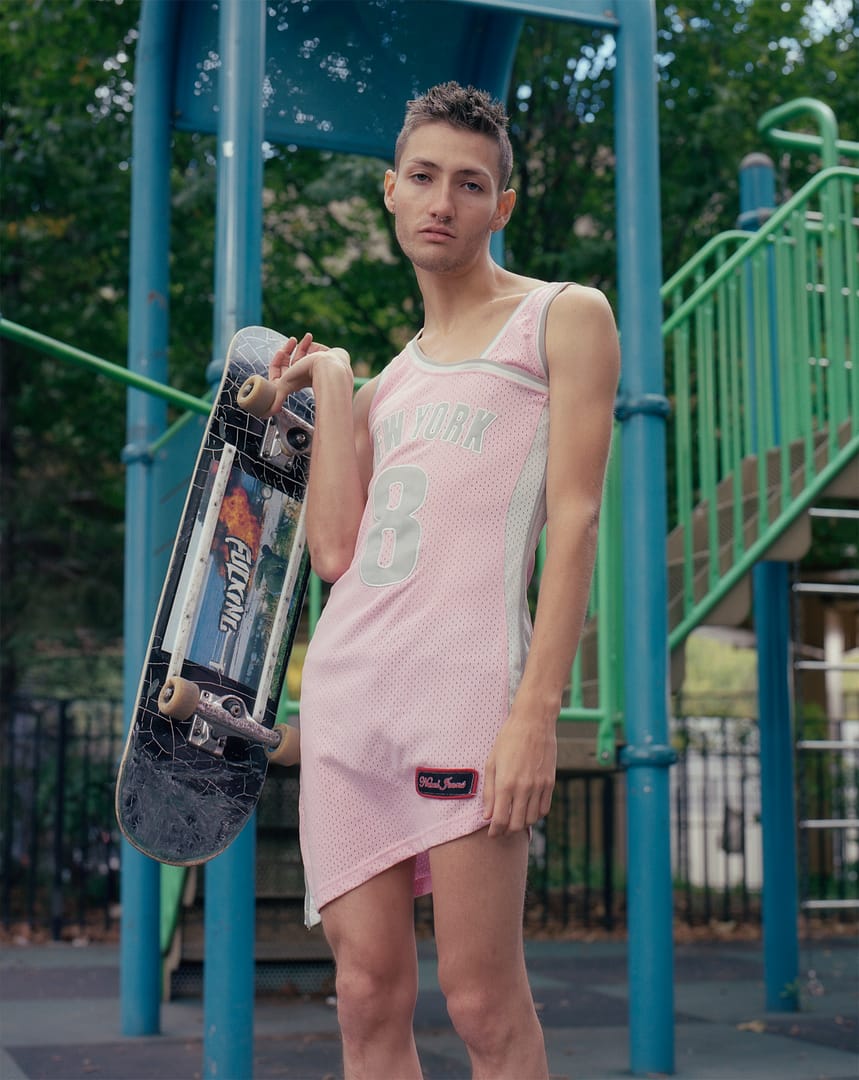 Coco Conroy
Selects 2023
Juror:
Coco Conway
Director
Jackson Fine Art
Atlanta Photography Group (APG) is now taking entries for Coco Conroy Selects 2023. This CFE is open themed and Coco Conroy, Director, Jackson Fine Art in Atlanta will be our esteemed juror. This exhibition is the inaugural event for the APG/Museum of Fine Arts, Houston Purchase Award, a $2,500 prize which is made possible through a generous grant from Edwin Robinson and Julin Maloof, in honor of Gloria and Ted Maloof. This is a great opportunity to get your work in front of the premier photography gallery in Atlanta and the Southeast, and to be considered by Lisa Volpe, Curator of Photography at the Museum of Fine Arts, Houston for the museum purchase award.
The Opening Reception will be live, in-person on November 9, 2022 6:30-8pm ET, with Ms. Conroy in attendance.
Coco Conroy
Director
Jackson Fine Art
Coco Conroy is the director of Jackson Fine Art, a gallery in Atlanta, GA specializing in 20th-century and contemporary photography. She has been with the gallery since 2014, and advises Atlanta clients and focuses on local collaborations. Prior to joining JFA, she received her MA in literary studies, worked as a freelance journalist and digital editor and as an independent events coordinator for A Cappella Books. An active participant in the arts in Atlanta and beyond, she has sat on the advisory committee of Atlanta Celebrates Photography since 2016 and joined the Art Papers Board of Directors in 2023. She has served as a judge or juror for PDN's Curator Awards, Photolucida's Critical Mass, and the Dairy Barn Art Center's Wideopen Biennial, among other national and international juried competitions.  
Website: jacksonfineart.com

The Museum of Fine Arts, Houston
The Museum of Fine Arts, Houston, is among the 10 largest art museums in the United States, with an encyclopedic collection of more than 65,000 works of art. The main campus comprises the Audrey Jones Beck Building; the Caroline Wiess Law Building; the Lillie and Hugh Roy Cullen Sculpture Garden; the Glassell School of Art; The Brown Foundation, Inc. Plaza; and the BBVA Compass Roof Garden. The MFAH has two cafés, a repertory cinema, two libraries, and two nearby house museums for decorative arts: Bayou Bend Collection and Gardens, and Rienzi.  
Website: mfah.org
ENTRY INFORMATION
CFE Dates: August 19 – September 22, 2023
All dates and times are Eastern Time (ET)
All submissions must be completed by September 22, 2023 at 10pm ET
Early Entry: August 19 – August 29, 2023
2 works: $35, 4 works: $50, 6 works: $60, 8 works: $75
Regular Entry: August 30 – September 17, 2023
2 works: $40, 4 works: $60, 6 works: $70, 8 works: $85
Late Entry: September 18 – September 22, 2023
2 works: $50, 4 works: $70, 6 works: $80, 8 works: $95
Student Submissions:
2 images: $30, 4 images: $45, 6 images: $55, 8 images: $70
Images which have been shown in either the Main or Maloof Galleries within the last 3 years are not eligible.
SCHOLARSHIPS
4 scholarships are available for this call for entry. APG offers need-based Scholarships for all of our exhibitions that will cover the submission entry fee. Don't let a lack of funds prevent you from sharing your vision with the world. Be a part of the photography community and show your work today. Click HERE for more details.
IMPORTANT DATES
Deadline For All Entries: September 22, 2023, 10PM ET
Notifications of Selections: On or about September 30, 2023
Deadline to Delivery Artwork to the APG Gallery: October 27, 2023 by 4pm ET
Exhibition Dates: October 30, 2023– December 2, 2023
Opening Reception: November 9, 2023 6:30-8:00pm ET
FILE PREPARATION
The juror will be selecting the images from all entries.
Export images as .jpg. Resize to 2100 px on the longest side.
Rename files to the titles of each work exactly as you wish it to appear (example: My Great Photo.jpg) Your name will be automatically prepended to the file upon upload.
Create a text file with your Personal Info (name, email, phone, website/social media), Artist Statement (500 words max), Bio (250 words max), and Image list (in this order: Title, Year piece was created, Print/Image Size (H x W), estimated Framed Size (H x W) Medium (archival pigment print, inkjet print, silver gelatin, cyanotype, etc.), and save this file as a Word doc or PDF.
The link to upload your files will be sent to you in your payment confirmation email. You will receive two emails after you pay. One will have the upload link. If you don't receive two emails, check your spam folder.
In order to submit your work you must be a current APG member. Join or Renew Now!
All entries must be completed ONLINE. Do NOT email any image files
Complete Online Registration & Payment
The link to upload your files will be sent to you in your payment confirmation email. You will receive two emails after you pay. One will have the upload link. If you don't receive two emails, check your spam folder.
Once you get this link, you must be logged into the website in order to successfully upload your work.
Upload Files to the Dropbox link found in the payment confirmation.
If you have any questions or need assistance, please contact – gallery@AtlantaPhotographyGroup.org
Submissions Closed on September 22, 2023 at 10pm ET