Date(s) - 10/30/2017 - 12/18/2017
Time(s) - 12:00 pm
Location
Atlanta Photography Group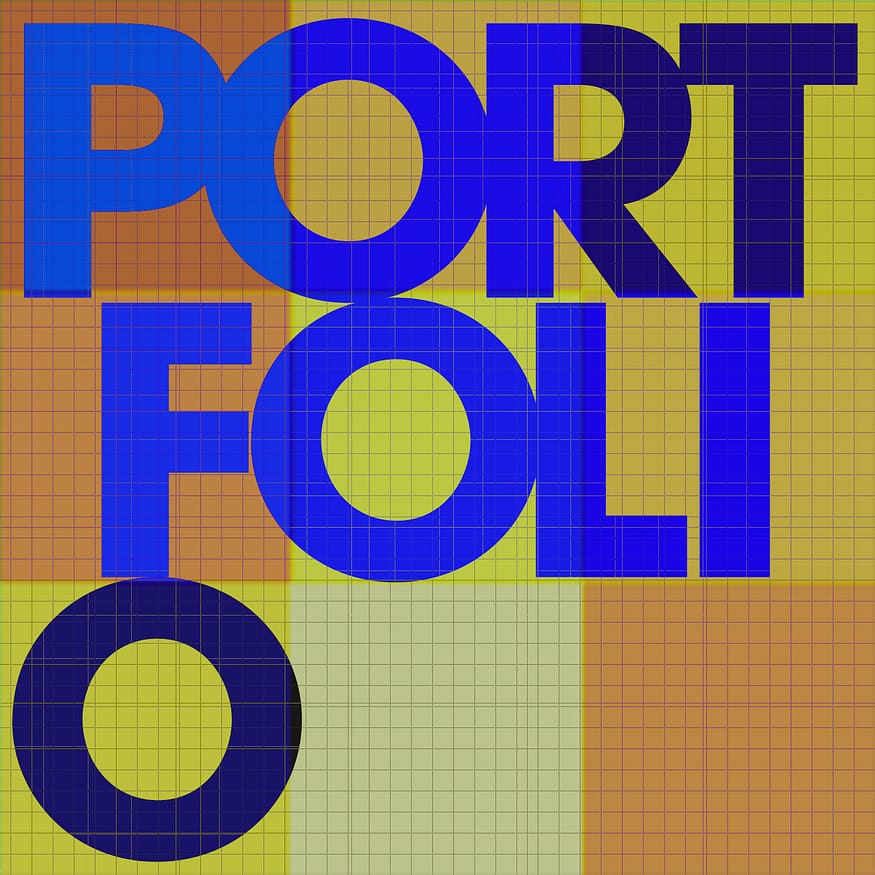 APG is looking for strong, cohesive bodies of work for our most prestigious exhibition: Portfolio. Although there is no theme, images submitted should represent a single project, idea, or vision. We will consider still images from all processes, both traditional and digital. This year's juror, Sam Barzilay, will select one body of work each from 6-8 artists for exhibition in the APG Gallery this January, 2018.
All exhibiting artists will be eligible for this year's APG/High Museum of Art Purchase Award of $2500, which includes admittance into the permanent collection of the High Museum.
Juror: Sam Barzilay
Sam Barzilay is the Creative Director of United Photo Industries, a New York based art organization, and the co-founder of Brooklyn photo festival Photoville. He is also one of the founders of the T3 Photo Festival, in Tokyo, Japan. Barzilay holds a Master in PhotoJournalism from the University of Westminster (UK) where his studies focused on curatorial and photo-editing practices. Over the past decade, he has worked alongside some of the best and brightest minds in the global photographic community in pursuit of developing new audiences for photography and devising methods of presentation that further amplify the power of photographic story-telling in support of increased public awareness and social change. He currently serves as nominator for the prestigious Prix Pictet award in photography and sustainability and has served as juror, nominator, and reviewer for Les Rencontres d'Arles, Houston FotoFest, The New York Times Portfolio Reviews, Google Photography Prize, and numerous others.
Timeline
Submissions: Oct 30 – Dec 10, 2017
Notifications: Dec 22, 2017
Deadline to Deliver Work: Jan 26, 2018
Show Dates: Feb 9 – Mar 17, 2018
Opening Reception: Fri. Feb 9, 6pm
Juror Talk: Sat. Feb 10, 11am
First: Purchase Entry Fee
Second: Prepare Images and Text File
Work must have been created in the last ten years. Also, work cannot have shown in past APG exhibitions.
Export images as .jpg. Resize to maximum 2048 px on the longest side (72ppi).
Rename files to the title of the work, exactly as you wish it to appear (Example: My Great Photo.jpg) Your name will be automatically prepended to each file upon upload.
Create a text file with your name, artist statement (500 words max), bio (250 words max) and title list that includes creation year, medium, and framed dimensions. Upload this file along with your images. We suggest you download the example file on this page to use as a starting point.
Once you have paid the entry fee and uploaded your files, you will receive a confirmation email.
Third: Upload Images and Text File