Date(s) - 10/30/2023 - 12/09/2023
Time(s) - 10:00 am - 4:00 pm
Location
Atlanta Photography Group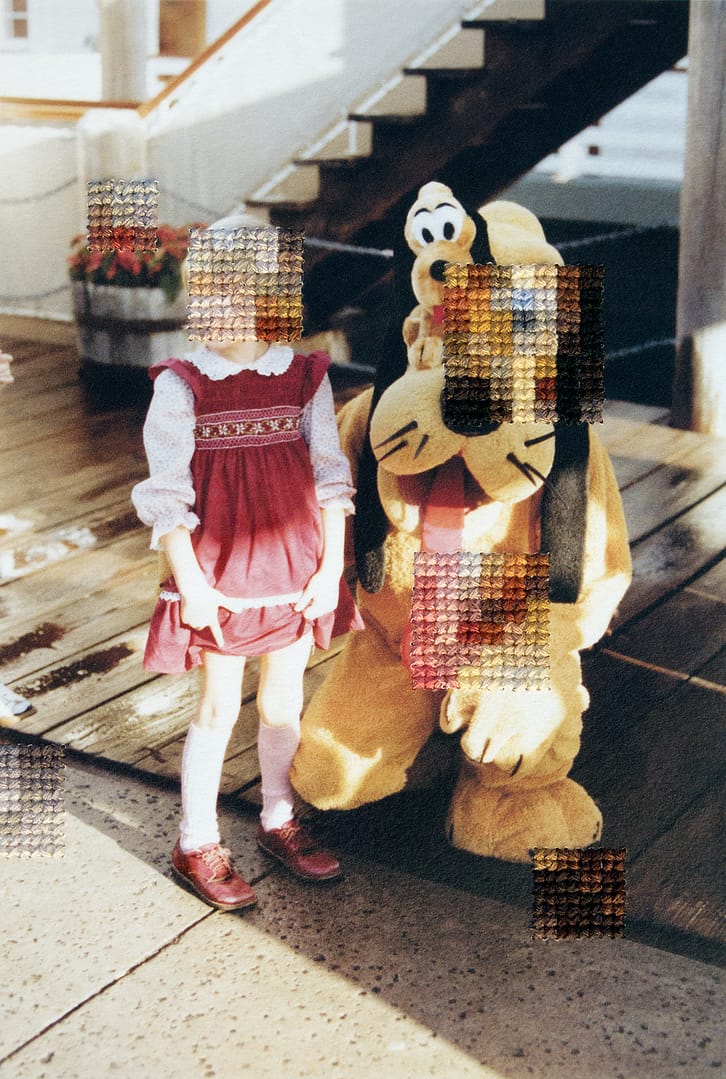 Diane Meyer – Disneyland II
Coco Conroy Selects 2023
This exhibition, juried by the esteemed Coco Conroy, Director of Jackson Fine Art in Atlanta, is an open-themed showcase that celebrates the diverse world of fine art photography, encompassing a wide range of subjects, cultures, and the global landscape. In the selection process, our  juror considered how the images worked in conversation with one another. She worked through 500 images submitted by 96 artists to choose 30 for Coco Conroy Selects 2023. 
This is an inaugural event for the APG/Museum of Fine Arts, Houston Purchase Award, a $2,500 prize which is made possible through a generous grant from APG/Museum of Fine Arts, Houston Purchase Award, a $2,500 prize which is made possible through a generous grant from Edwin Robinson and Julin Maloof, in honor of Gloria and Ted Maloof. This is a great opportunity for artists to premier photography gallery in Atlanta and the Southeast, and to be considered by Lisa Volpe, Curator of Photography at the Museum of Fine Arts, Houston for the museum purchase award.
Participating Artists
*Indicates more than 1 image was selected.
Allison Plass
Anna Norton
*Anna Katharina Zeitler
Annabel McGannon
Beth Galton
Blake Burton
Christina Blackwood
*Christopher Millsapp
Cindy Konits
Diane Meyer
Frank Hamrick
Frank Joseph
Hsuan Chung
Izabella Demavlys
J.K. Lavin
Jee Su Kim
Jennifer McKinnon Richman
Kristin Schnell
Lynne Breitfeller
Lynn Saville
Peter Essick
Quintavius Oliver
Sam Zalutsky
Sandra Chen Weinstein
Scott Lowden
Sidarth Kantamneni
Wendy Garfinkel
Willard Pate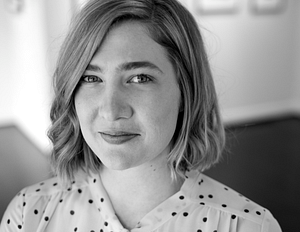 Coco Conroy
Director Jackson Fine Art
Coco Conroy is the director of Jackson Fine Art, a gallery in Atlanta, GA specializing in 20th-century and contemporary photography. She has been with the gallery since 2014, and advises Atlanta clients and focuses on local collaborations. Prior to joining JFA, she received her MA in literary studies, worked as a freelance journalist and digital editor and as an independent events coordinator for A Cappella Books. An active participant in the arts in Atlanta and beyond, she has sat on the advisory committee of Atlanta Celebrates Photography since 2016 and joined the Art Papers Board of Directors in 2023. She has served as a judge or juror for PDN's Curator Awards, Photolucida's Critical Mass, and the Dairy Barn Art Center's Wideopen Biennial, among other national and international juried competitions.  
Website: jacksonfineart.com
The Museum of Fine Arts, Houston
The Museum of Fine Arts, Houston, is among the 10 largest art museums in the United States, with an encyclopedic collection of more than 65,000 works of art. The main campus comprises the Audrey Jones Beck Building; the Caroline Wiess Law Building; the Lillie and Hugh Roy Cullen Sculpture Garden; the Glassell School of Art; The Brown Foundation, Inc. Plaza; and the BBVA Compass Roof Garden. The MFAH has two cafés, a repertory cinema, two libraries, and two nearby house museums for decorative arts: Bayou Bend Collection and Gardens, and Rienzi.  
Website: mfah.org
Exhibition Dates
October 30 – December 9, 2023
In-Person Juror/Artist Talk
Wednesday, November 8, 2023
6:30-8pm ET
To see award winners and view all exhibition photos, please visit the exhibition's viewing room.