Date(s) - 10/30/2023 - 12/02/2023
Time(s) - 10:00 am - 4:00 pm
Location
Atlanta Photography Group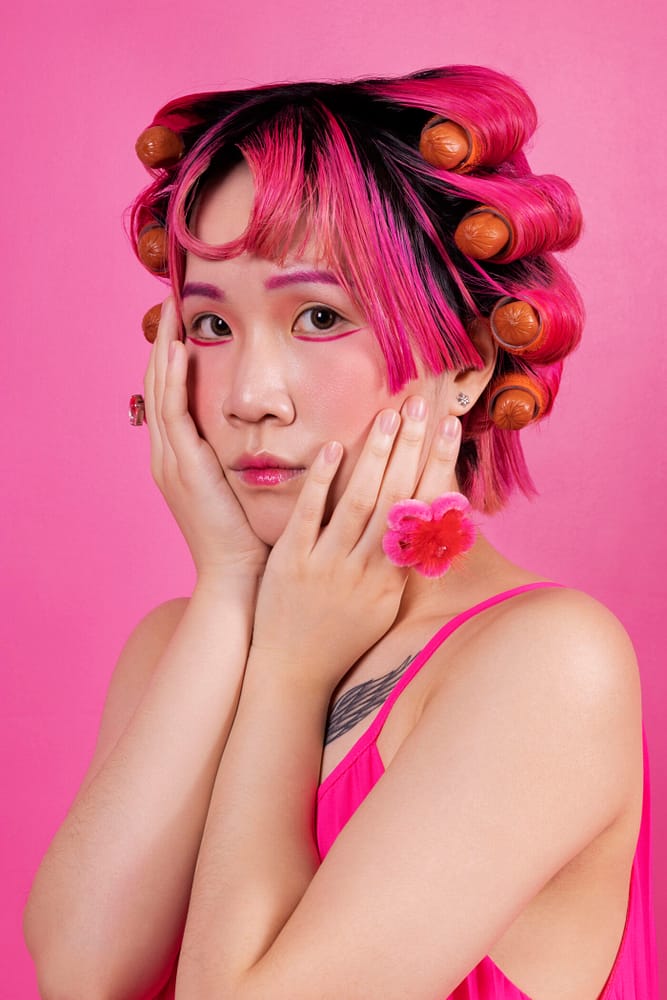 Xiaohan Lu – Premium Mediocre 03
Identity 2023
We invited photographers from around the world to submit their most compelling and thought-provoking works for our exhibition, Identity 2023. This exhibition celebrates the timeless art of portraiture and the profound stories that can be conveyed through the human figure. Our juror selected images which explore the intricate and intimate connections that bind us as human beings. Through the lens of portraiture, this exhibition unveils the unique narratives that are etched onto each individual's face and body. The human form, whether presented in its unadorned simplicity or adorned with personal symbolism, serves as a canvas for emotions, experiences, and stories that transcend cultural boundaries.
Allison Plass
Beth Herzhaft
Blake Burton
Caroline Perkins
Carolyn Hollingsworth
Debra Barnhart
Douglas Powell
Jacob Wachal
Marcus Whitehead
Mark Caceres
Michael Joseph
Norman Aragones
Polly Whitehorn
Roger Archibald
Sandra Chen Weinstein
Sidarth Kantamneni
Steve Dinberg
Tracy Bosworth Page
Vann Powell
Xiaohan Lu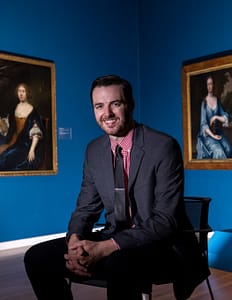 Jeffrey Richmond-Moll, Ph.D.
George Putnam Curator of American Art
Peabody Essex Museum
Jeffrey Richmond-Moll is the George Putnam Curator of American Art, Peabody Essex Museum and a graduate faculty member at the Lamar Dodd School of Art, University of Georgia. He received his A.B. from Princeton University, and his M.A. and Ph.D. from the University of Delaware. His projects have been supported by the Henry Luce Foundation, Smithsonian American Art Museum, Terra Foundation for American Art, and Wyeth Foundation for American Art, among others. He was the curator, editor, and lead author of Extra Ordinary: Magic, Mystery, and Imagination in American Realism (Georgia Museum of Art, 2021) and Reckonings and Reconstructions: Southern Photography from the Do Good Fund (co-published by the Georgia Museum of Art and the University of Georgia Press, 2022). Other recent exhibition projects include a series of durational video performances about sea level rise (2020), the resurgence of abstraction among contemporary artists (2021), modern Native American printmaking (2021), American modernism on paper (2022), and intergenerational trauma and reconciliation in the nuclear age through cameraless photography (2024). In October 2023, he will join the Peabody Essex Museum in Salem, Massachusetts as its George Putnam Curator of American Art.
Photo: Dorothy Kozlowski
Exhibition Dates
October 30 – December 2, 2023
Open House/Reception
Friday, November 17, 2023
6:00-8:30pm ET
Virtual Juror/Artist Talk
Monday, November 13, 2023
To see award winners and view all exhibition photos, please visit the exhibition's viewing room.