Date(s) - 10/17/2022 - 11/17/2022
Time(s) - 6:00 am - 11:59 pm
Location
Atlanta Photography Group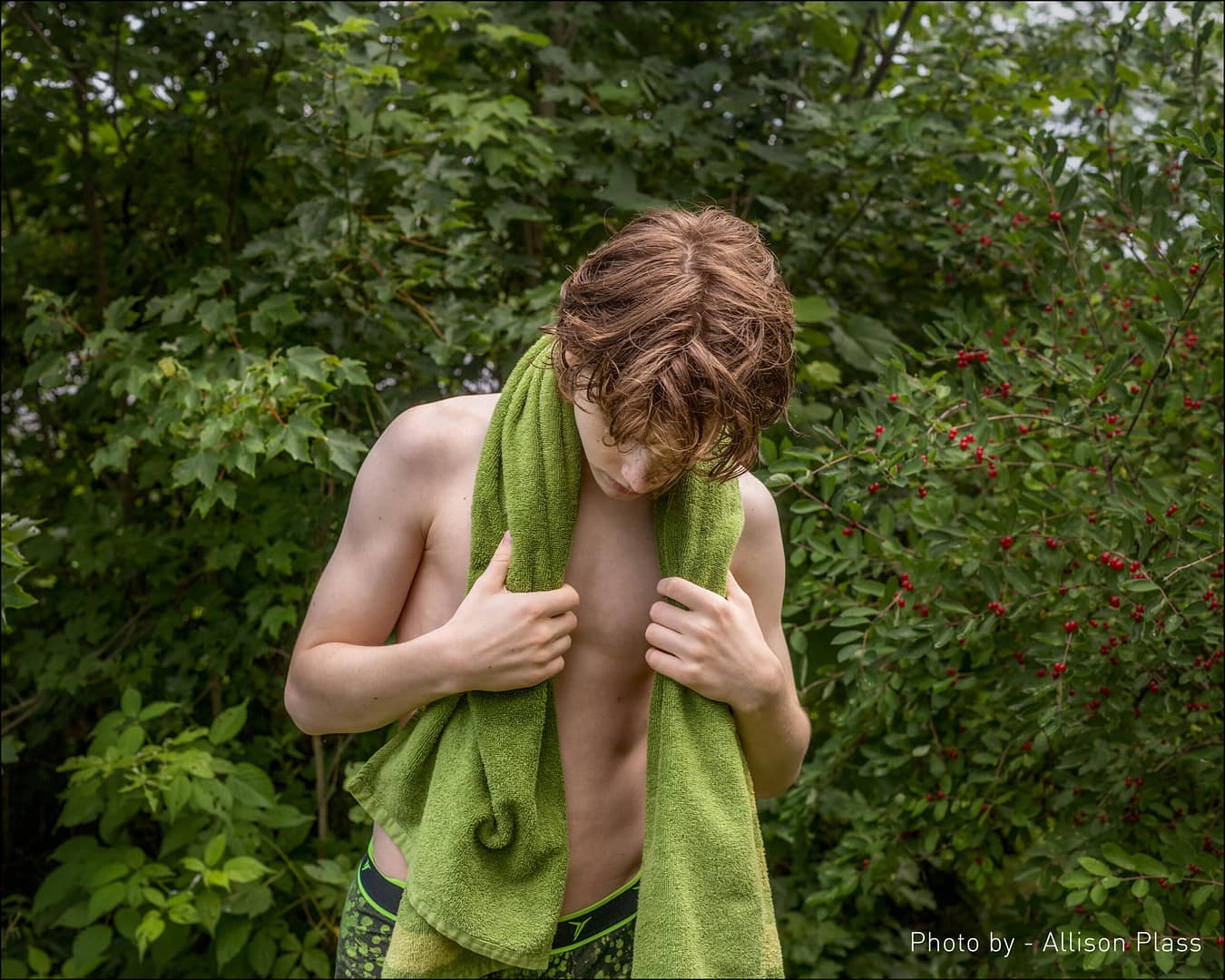 Gregory Harris Selects 2022 is APG's feature exhibition for Atlanta Celebrates Photography (ACP) 2022, the month-long, citywide photography festival. The Exhibition is open themed and juried by Gregory Harris, the Keough Family Curator of Photography at the High Museum of Art in Atlanta
This exhibition is featured in Atlanta Celebrates Photography (ACP) Festival Guide.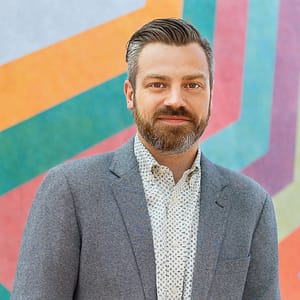 Gregory Harris
Keough Family Curator of Photography,
High Museum of Art, Atlanta, GA
Gregory Harris is the Keough Family Curator of Photography at the High Museum of Art in Atlanta (https://high.org/). He is a specialist in contemporary photography with a particular interest in documentary practice. Since joining the High in 2016, Harris has curated over a dozen exhibitions including "Picturing the South: 25 Years," "Way Out There: The Art of Southern Backroads" and "Look Again: 40 Years of Collecting Photographs" as well as solo shows with Thomas Struth, Paul Graham, and Amy Elkins. His forthcoming exhibitions include "Evelyn Hofer: Eyes on the City" and "Truth Told Slant: Rose Marie Cromwell, Jill Frank, Tommy Kha, Zora J Murff, and Kristine Potter". Before joining the High, Harris was the Assistant Curator at the DePaul Art Museum in Chicago. He previously held curatorial positions in the Photography Department at the Art Institute of Chicago. Harris has also contributed essays to monographs by Matthew Brandt, Paul D'Amato, Amy Elkins, Jill Frank, and the Metabolic Studio. He earned a BFA in photography from Columbia College Chicago, and an MA in art history from the School of the Art Institute of Chicago.  
Whenever I have to puzzle out what draws me to a particular photograph, I return to two assertions about the medium that are in tension with one another. When writing about the work of Walker Evans in 1971, the curator John Szarkowski observed that "photography's central sense of purpose and aesthetic [is] the precise and lucid description of significant fact." I appreciate such an assured adherence to photography's observational qualities. Likewise, I relish in the photographer Emmet Gowin's remark that "photography is not a fact limited medium." Meaning that even though a photograph shows us something that looks unmistakably like what may see at any given moment, it actually presents the remarkable mystery to be found in the everyday.
The photographs gathered here are all straightforward pictures that respond to the wonders of quotidian human experience —the abiding pleasures of family and friends, the unexpected beauty of our built environment, the sheer marvel of the natural world—yet plumbing the depths of ordinary life offers boundless possibility for revelation. What links these seemingly disparate images is that their makers felt very little need to overly orchestrate them and each was masterful at turning the most mundane situations into discretely poetic records of simply what was there before their cameras.
Many thanks to all the photographers who submitted their work for consideration. The thoughtful engagement with photography displayed across these submissions is a testament to their talent and a tribute to APG's vital role in fostering the photography community in Atlanta and across the country. I am grateful to Donna Garcia and her team at APG for extending me the honor of jurying this exhibition.
Allison Plass
Beate Sass
Benjamin Dimmitt
Dana Weiss
Daniel Raniner
Ellen Mertins
Gwen Julia
Jo Ann Chaus
John Prince
Joshua Walls
Louis Leon
Mark Caceres
Nancy Marshall
Nate Mathews
Peter Essick
Reid Childers
Ross Landenberger
Seth Cook
Stephanie Hanlon
Willard Pate
William Valentine
Zak Henderson
Event Dates
Exhibition:
October 17 – November 17, 2022
Opening Reception:
In-Person Juror/Artist Talk  and  Opening Reception: October 20th, 6-8:30pm