Date(s) - 02/08/2019 - 03/16/2019
Time(s) - 6:00 pm
Location
Atlanta Photography Group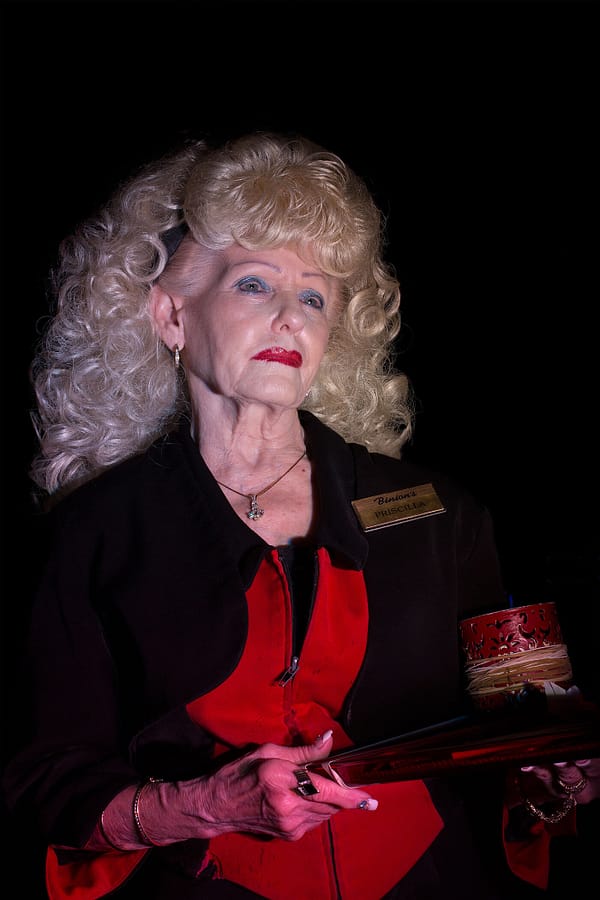 APG is pleased to present Portfolio 2019, an exhibition juried by Paula Tognarelli, Executive Director and Curator of the Griffin Museum of Photography. Five exceptional artists were chosen to represent the best of contemporary photography from a national call for entries. Each artist featured in the exhibition offers a diverging approach to environmental portraiture, ranging from the surreal, to the intimate, and encompassing everything from staged narratives to social documentary work.
APG / High Museum Purchase Award
From this exhibition, The High Museum has the opportunity to select work from an artist for their permanent collection. Pending Museum approval, APG will purchase the winning work from the artist for $2500 and donate to the High Museum. Click to see a gallery of previous recipients of the APG / High Museum Purchase Award.
Featured Artists
Courtney Asztalos
Jerry Takigawa
Kris Vervaeke
Nina Monrreal
Shinya Masuda