Date(s) - 07/28/2021 - 08/28/2021
Time(s) - 12:00 pm - 8:00 pm
Location
Atlanta Photography Group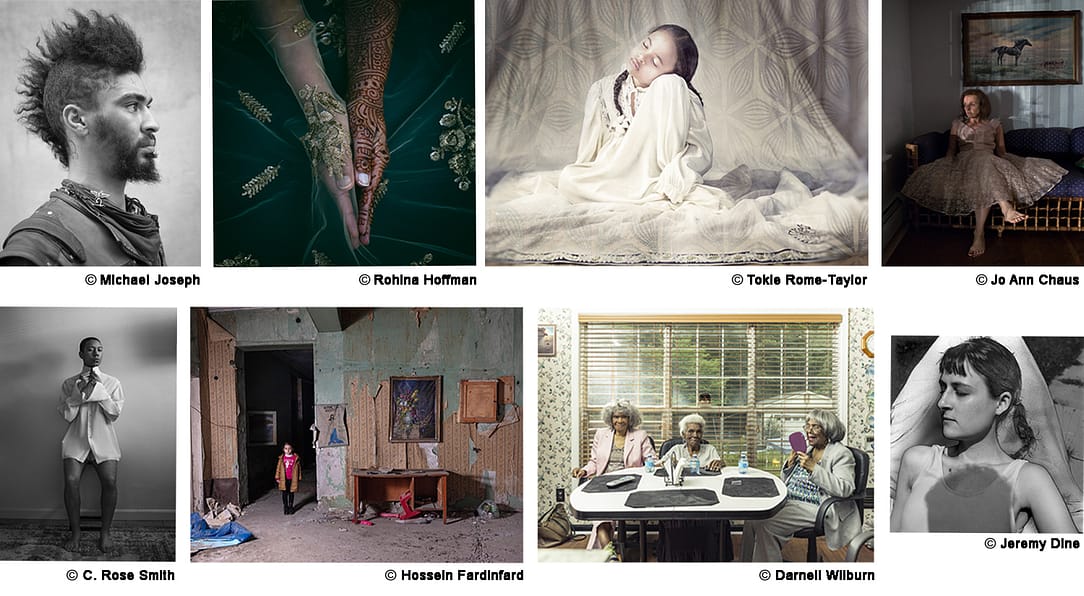 Exhibition: Portfolio 2021  –  Opening Reception, 07/28/21, 5:00pm – 8:00pm
Photographic Artists from Amsterdam to Atlanta open the Atlanta Photography Group's new gallery with Portfolio 2021.
This is APG's inaugural exhibition in our new space at 1544 Piedmont Ave, Suite 107, Atlanta, GA 30324, at Ansley Mall! (MAP LINK HERE)

EXHIBITION DATES AND TIMES
Exhibition Dates: July 28- August 28, 2021
Opening Reception: July 28, 2021, 5 pm – 8 pm
Artist Talk: July 28, 2021 @ approximately 6 pm
Gallery Hours: Wednesday – Saturday, 11am – 7pm or by appointment. If you аre interested in a private viewing, please email us at gallery@atlantaphotographygroup.org.
Featured Portfolio Artists:
Tokie Rome-Taylor
Darnell Wilburn
Jo Ann Chaus
Rohina Hoffman
C. Rose Smith
Michael Joseph
Hossein Fardinfard
Jeremy Dine
Featured Single Image Artists:
Katie Golobic
Bob Newman
Dustin Shore
Tony Chirinos
Eric Kunsman
Madisyn Epps – Johnson
Morgan Ford Willingham
Anita Seltzer
Richard Skoonberg
Stephen B. Morton
Juror – Dr. Rebecca Senf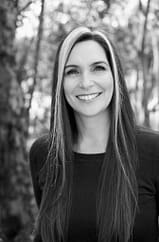 Dr. Rebecca Senf is Chief Curator at the Center for Creative Photography at the University of Arizona, in Tucson. Her B.A. in Art History is from the University of Arizona; her M.A. and Ph.D. were awarded by Boston University. In 2012, her book Reconstructing the View: The Grand Canyon Photographs of Mark Klett and Byron Wolfe was released by University of California Press; in 2017, her book To Be Thirteen, showcasing the work of Betsy Schneider, was published by Radius Press and Phoenix Art Museum. Senf is an Ansel Adams scholar, and recently published a book on Ansel Adams's early years, called Making a Photographer, co-published by the CCP and Yale University Press.
Juror Statement – Portfolio Work.
Who Are We?
When I reviewed all the many engaging photographs submitted to APG, I found myself particularly drawn to the portraits. After the last 14 months of tremendous change and upheaval with the triple experiences of a global pandemic, racial justice activism, and political turmoil, I'm wondering who we are as Americans, how I fit in to that collective, and how that may have changed.
I find myself thankful that the artists in our midst are asking these questions on our behalf, making work compelled by their own questions about their communities, their relationships, themselves.
Within this group of pictures are self-portraits, portraits of families, of lovers, of community members, of refugees, and of strangers. How do we use photography to build a better understanding of ourselves and others? This group of pictures represents a wide range of approaches, and I hope that as you explore them you find something that resonates, or puzzles you, or gets you thinking, and maybe even leads you to ask the question "Who are we?"
Juror Statement – Single Images.
I was pleased to be invited to additionally choose a group of single images that particularly stood out for me. In them are pictures that demonstrate a range of ways of using photography. I was interested in the layering and flattening that the camera can impose on space. I love the way light and reflections are uniquely seen by the lens and the film or sensor, creating images that are different from what the eye might have seen. And there are visual surprises – elements caught by the freezing of motion, pictorial secrets for the patient viewer – that remind me what a great medium we share.
APG/Museum Purchase Award
One artist will be selected, from those chosen by the juror for the exhibition, to receive the 2021 APG/ Museum Purchase Award of $2500. Each year, a museum curator reviews the exhibition and selects works from one artist for the Museum's permanent collection. APG purchases the work and donates the pieces to the museum. The Portfolio 2021 purchase award is slated for the High Museum of Art.
High Museum of Art
The High Museum of Art is home to the most significant photography program in the American Southeast. The Museum began acquiring photographs in the early 1970s, making it one of the earliest American art museums to commit to collecting the medium. Gregory Harris oversees the photography department, including related exhibitions and programs, as well as its collection of more than 7,000 works spanning the 1840s to the present. With strengths in American modernist and documentary traditions from the mid-20th century and a robust commitment to contemporary practice, the photography collection features a strong base of pictures related to the American South, which are situated within a global context that is both regionally relevant and internationally significant.
 Visit Us
We аre located at 1544 Piedmont Ave, Suite 107, Atlanta, GA 30324, at Ansley Mall, between CVS and LA Fitness (MAP LINK HERE).
 Ansley Mall offers free parking and 24-hour on-site security, as well as, a variety of restaurants and shops.
We ask that all guest for our events be mindful of social distancing protocol for indoor spaces, and we encourage masks while indoors for the safety of our guests, members and staff.