Date(s) - 01/16/2016
Time(s) - 2:00 pm - 3:00 pm
Location
Atlanta Photography Group
Lisa Sutcliffe is Curator of Photography and Media Arts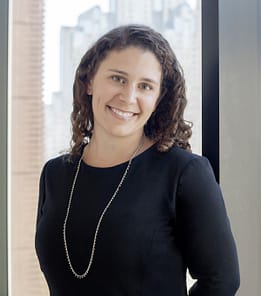 at the Milwaukee Art Museum. From 2007-2012 she served as Assistant Curator of Photography at the San Francisco Museum of Modern Art, where she organized Naoya Hatakeyama: Natural Stories in association with the Tokyo Metropolitan Museum of Photography (2012), and The Provoke Era: Postwar Japanese Photography (2009), the first survey of SFMOMA's internationally renowned collection of Japanese photography.
At the Milwaukee Art Museum she partnered with Magnum photographers to present Postcards from America: Milwaukee in 2014. She is currently overseeing the reinstallation of the permanent collection and coordinating Larry Sultan: Here and Home from the Los Angeles County Museum of Art.
She holds an MA in the history of art from Boston University, where she specialized in the history of photography, and a BA in art history from Wellesley College.