The Atlanta Photography Group (APG) is pleased to announce its recent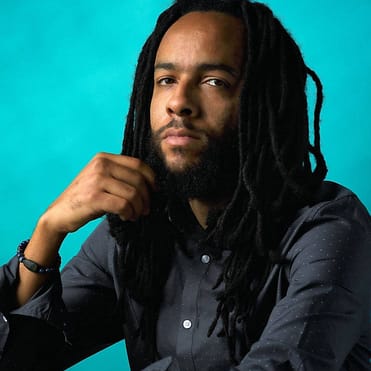 hire of Omega Ruth Jr., who will join the APG team as a gallery assistant and programs coordinator, working to support the ongoing initiatives of the Executive Director.
In this role, Mr. Ruth will support day-to-day operations, assist in art programming, including all member events / exhibitions, employ trouble shooting associated with gallery and organizational daily operations, oversea database/online/social media management, and direct exhibition logistics including installation management.
"I was attracted to APG because of it's devotion to the promotion of the photographic arts community in Atlanta. I have been a photographer in the Atlanta area for more than a decade and I'm excited to see the energy that Atlanta Photography Group brings to the city. APG's exhibitions, workshops, and commitment to educating not only photographers but the community at large is what drew me to this position."
In addition to his prior project management and educational experience, Ruth has an extensive background as a commercial / fine art photographer and comprehensive experience within the entertainment arena. He holds a BS in Business Entertainment from Full Sail University and an Associates of Applied Science in Photography from Gwinnett Technical College.
"We are very excited to welcome Omega to our team at APG. Not only will he bring a tighter focus on member relationship quality and gallery operations, but he will also be a great ambassador for APG to gallery visitors, members and vendors who he will work with closely on a daily basis." says Judith Pishnery, Executive Director of The Atlanta Photography Group.