Date(s) - 09/18/2023 - 10/21/2023
Time(s) - 10:00 am - 4:00 pm
Location
Atlanta Photography Group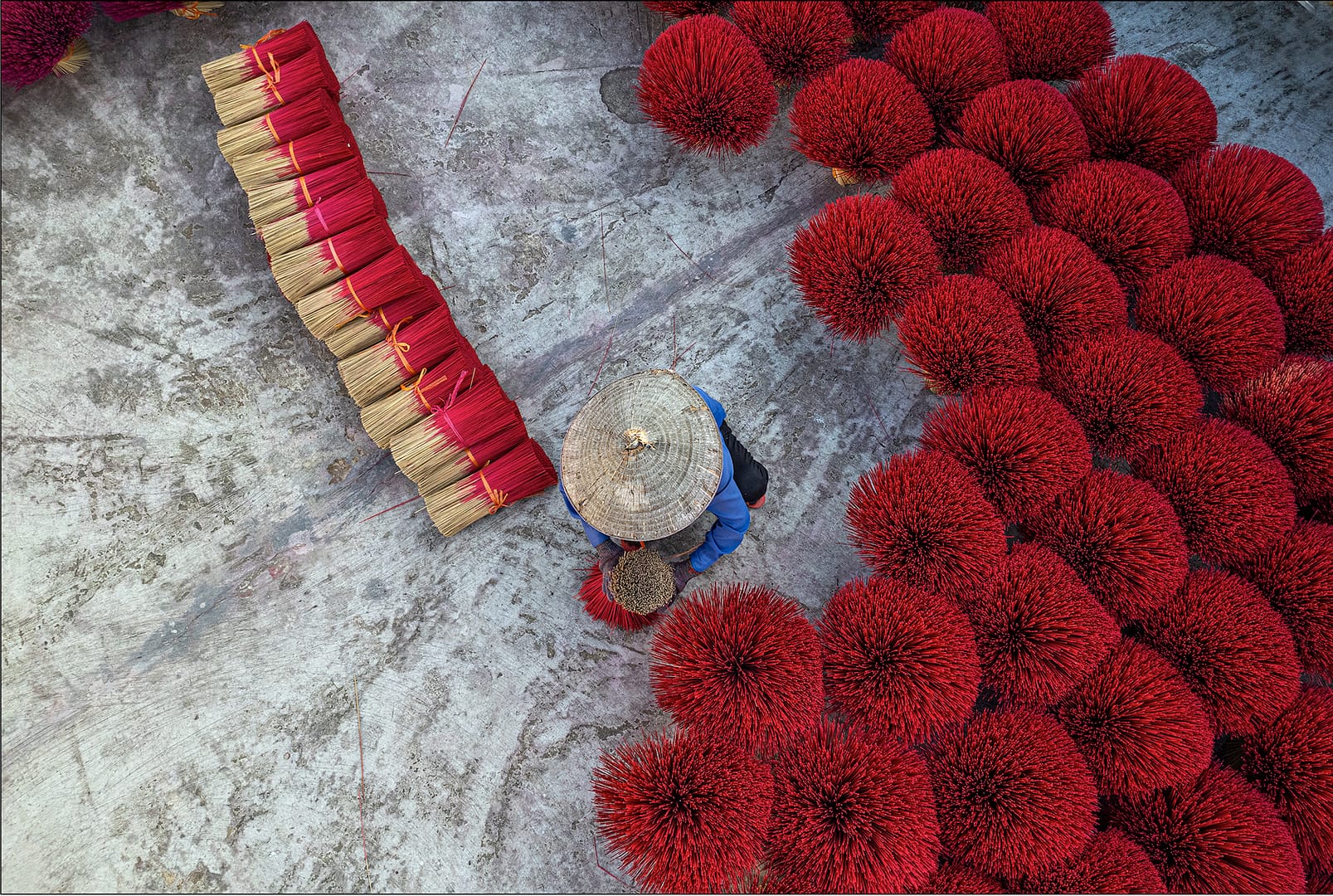 Photo: Steve Dinberg, The Missing Link 17
Storytelling 2023:
Documentary and Street Photography
The Atlanta Photography Group is excited to announce Storytelling 2023, which celebrates street and documentary photography.  We are excited to have Alyssa Coppelman, Art Researcher at the Oxford American as our esteemed juror.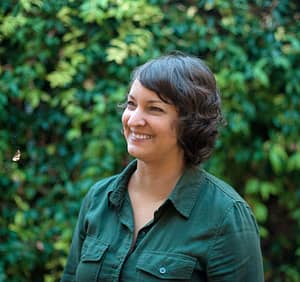 Alyssa Coppelman
Art Researcher, Oxford American
Alyssa Ortega Coppelman is an independent photo editor and photobook consultant based in Austin, Texas. She is Art Researcher for the Oxford American magazine; and Archival Researcher on the Emmy-nominated, PBS NewsHour series, Brief But Spectacular. Previously, she was Deputy Art Director at Harper's Magazine.
Alyssa loves being a guest lecturer for undergraduate and graduate photography students, and teaching photo editing workshops. She advises photographers on how to get their work in front of editors, via email and Instagram.
Working with photographers, Alyssa edits and sequences photobooks, zines, and portfolios, and can provide oversight on design and editorial aspects of these projects, helping artists present their strongest work in the most cohesive way.
About Oxford American
The Oxford American is a nonprofit arts organization and national magazine dedicated to exploring the complexity and vitality of the American South through excellent writing, music, and visual art. Billed as "A Magazine of the South," it has won four National Magazine Awards and other high honors since it began publication in 1992. The Oxford American is published in partnership with the University of Central Arkansas.
Website: https://oxfordamerican.org/
Betty Press
Blake Burton
Caren Winnall
chilingo
Cindy Konits
Dennis Church
Dwain A Vaughns II
Eric Burkard
Eric bladholm
Erica Clahar
Gwen Julia
Howard Pelteson
Joe Hoyle
John Garcia
Joshua Tann
Laura Inman
Lawrence Manning
Louis Leon
Madeleine Soloway
Marcela Verschoor
Marcos lopez
Peter Essick
Richard Schramm
Robert Oliver
Roger Archibald
Steve Dinberg
Susanne Swing Thompson
Ulrich Mannchen
Willard Pate
William Karl Valentine
Event Dates
Exhibition:
September 19 – October 21, 2023
Gallery Reception:
September 28, 2023, 6:30-8:30pm ET
Virtual Artist Talk:
October 5, 2023, 7:00-8:30pm ET